Hi guys, I'm back with a short post on the trip to Saveur with my babes!
Saveur is well known for it's quality yet affordable French cuisine. I've visited Saveur a couple of times, and it always left me wanting for more after every visit. Now that they have an outlet at Far East Plaza, it makes it so much easier to locate the place as compared to the other outlet at Purvis Street.
So here are some of the pictures that we snapped!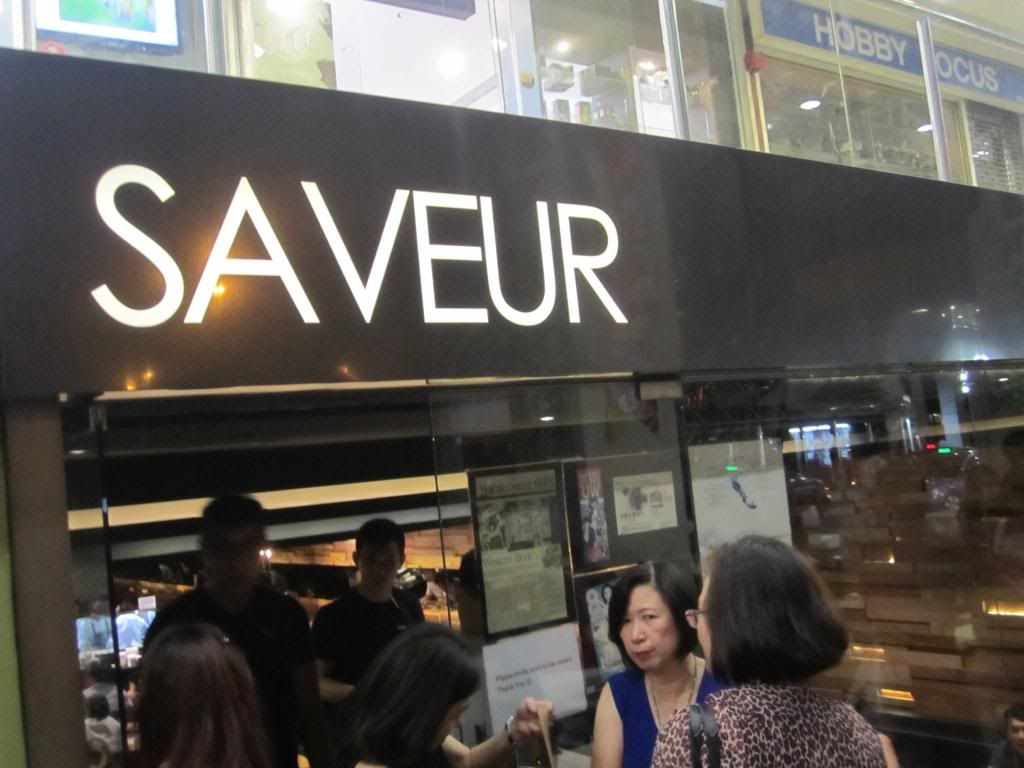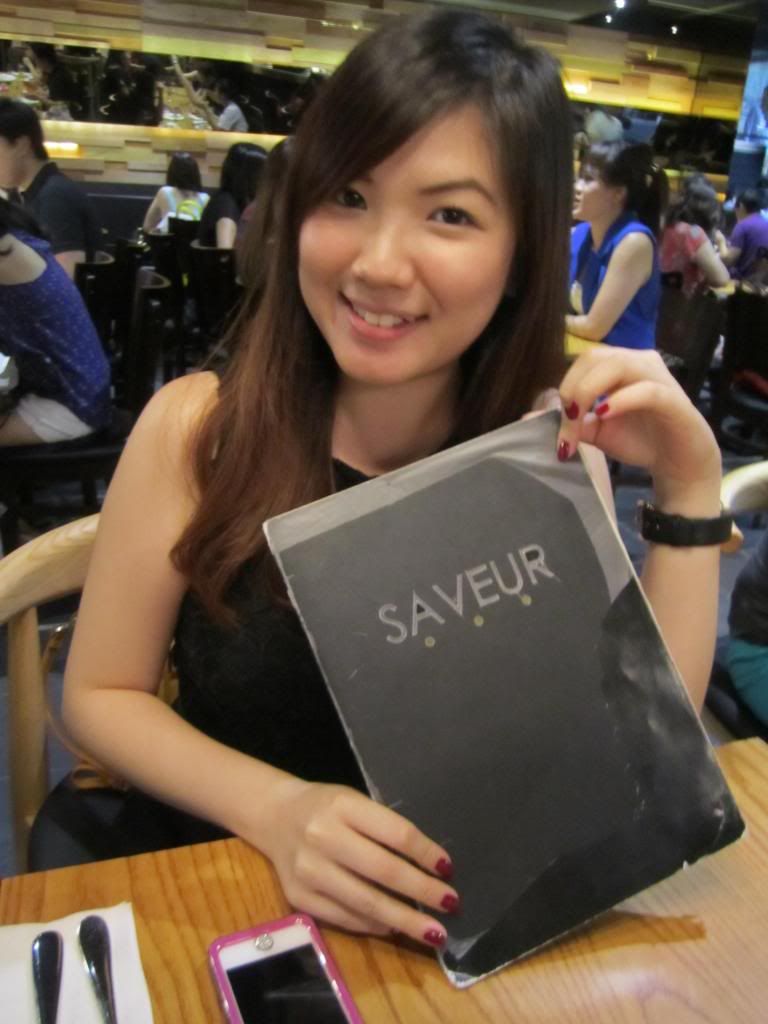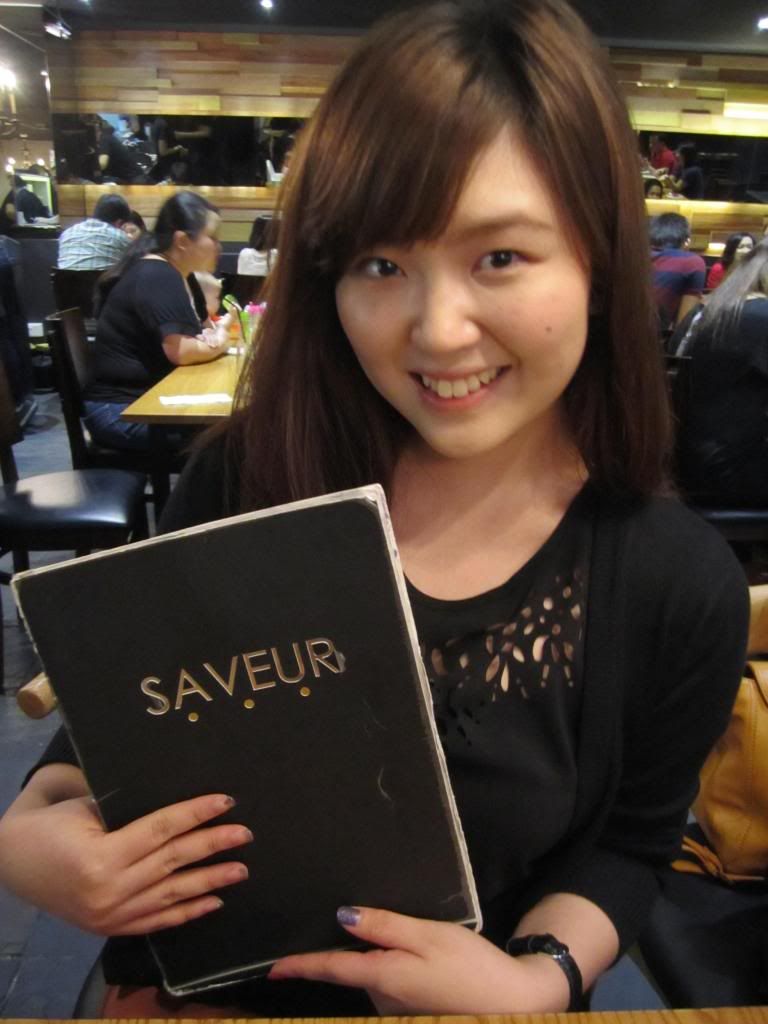 Best friends for life!
What we ordered: 4 sets of Saveur Pasta and 4 sets of duck confit
In my opinion, these are the must order dishes. I loved how the duck confit was cooked to perfection, and the mashed potato complemented the duck so well! Absolutely delish. The pasta was awesome too! Please do order these 2 dishes whenever you visit Saveur.
ANDDDDD
I shall end off with a picture of Junie and Jasmine posing with the yummylicious duck confit.
We didn't manage to snap lots of photos, but it was still an awesome meetup with these precious babes.

That's all I have for now.
Have a great weekend!
Love,
Su Shan