Hola people! It's the 3rd day of prelims. Just had my Accounting prelims today, and it's totally bad. I really gotta buck up for the next 2 months. No more wasting time on tv shows and going out. I gotta mug all the way!
I HAVE TO DO IT!!!
Alright, so these few days I've been meeting my friends to school for breakfast before our papers.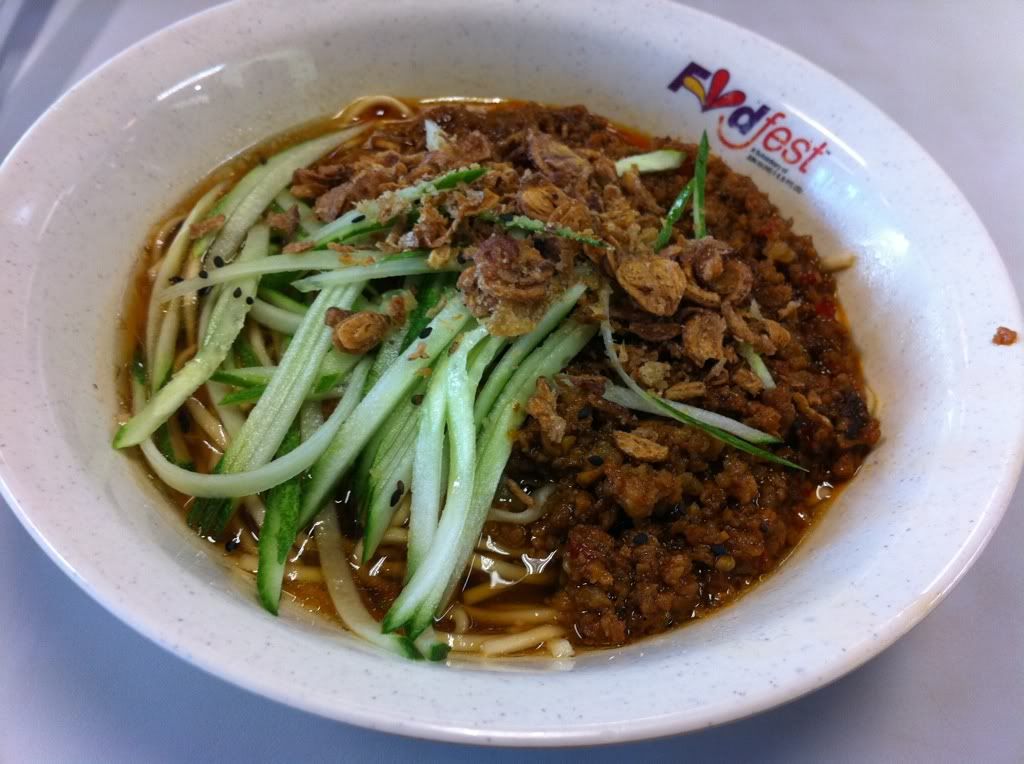 First time trying out the zhajiang mian in school, and it's really nice!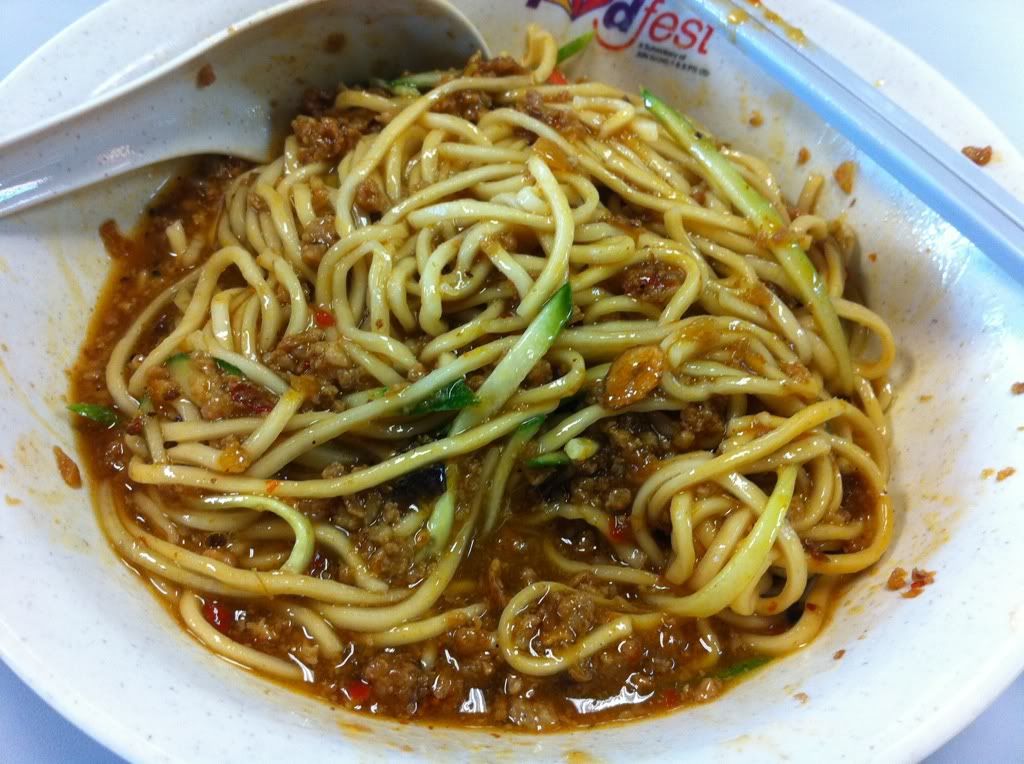 After mixing it. It's so so so yummy! I wanna have it now!
Was still feeling full, so I bought some tako balls for lunch! It was really cheap! 6 balls for only 2 bucks!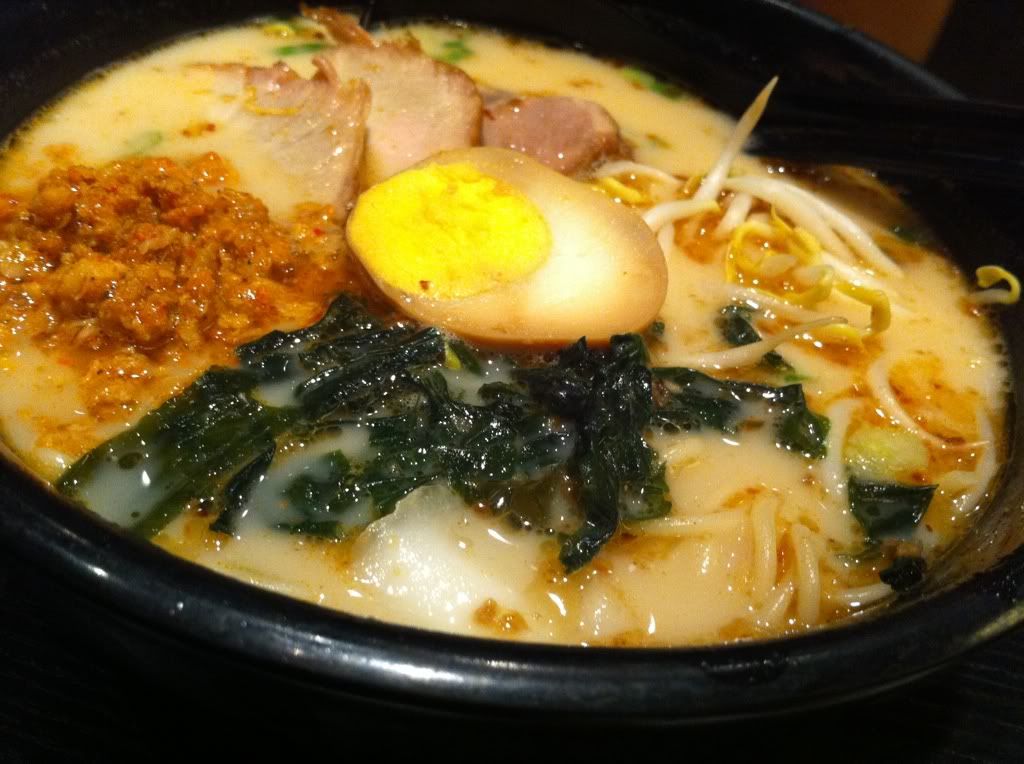 Spicy Charsiew ramen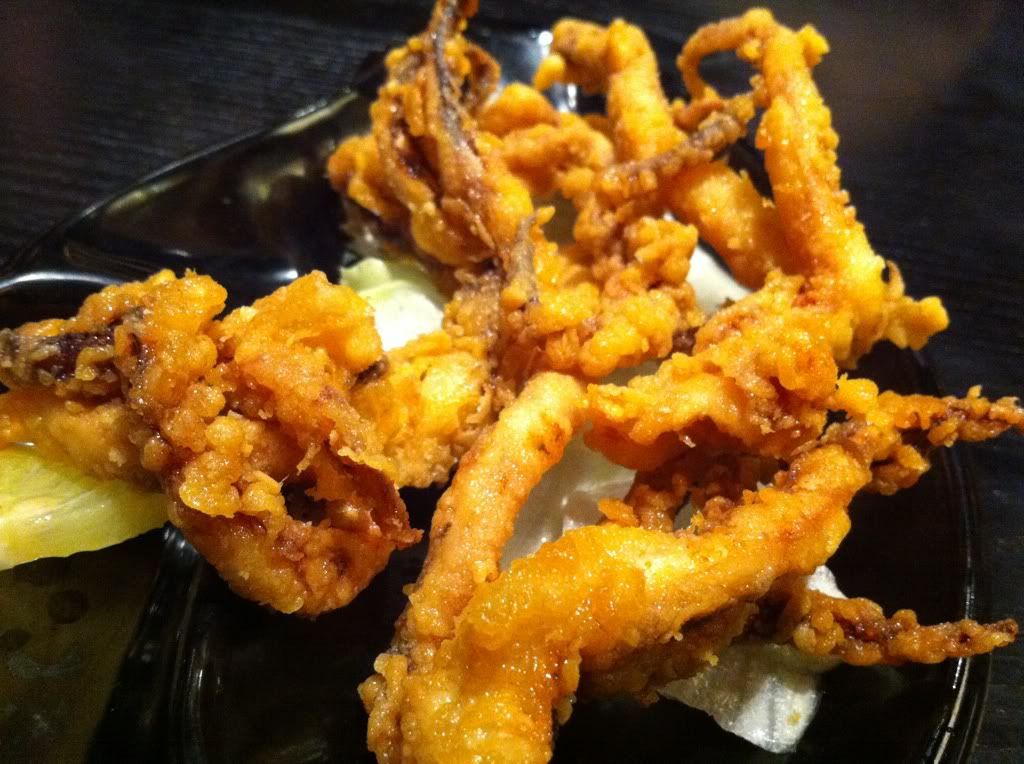 Some crispy squid for our sides
This post is seriously making me hungry! I shall stop here. Heh. Gotta prepare to go for tuition soon! Movie date with Ruey Chyi and Casan after Maths prelims tmr! Can't wait! I'll be back with more posts soon!
Love,
Su Shan