Hola people, this shall be my brand new blog. Hopefully I'll keep up with the blogging spirit. It has been a really tough week for me. Had to prepare for prelims which I totally think that I won't do well, as well as cope with some relationship problems. So this blog shall be my brand new start, and that I've deleted the other blog, so do visit this space when you have time!
Anyway, I'm really glad that I have all the wonderful friends supporting me through this tough time. Really really thankful to all of them. I met up with Ruey Chyi and Casan with the intention to do some revision for our prelims, but we ended up going to kbox to release all our stress and sadness. Had fun with them while singing and attempting to do some work at kbox. After our kbox session, I got to meet up with Hiromi for a dinner date. It was really nice talking to her, and I've come to a realization that there may be more than what I hear or choose to believe, but I would choose to believe in trust. Alright picture time, but before that, Hiromi and I have come up with an acronym that's FAB. Have fun guessing what does that mean!
With my BFF, Hiromi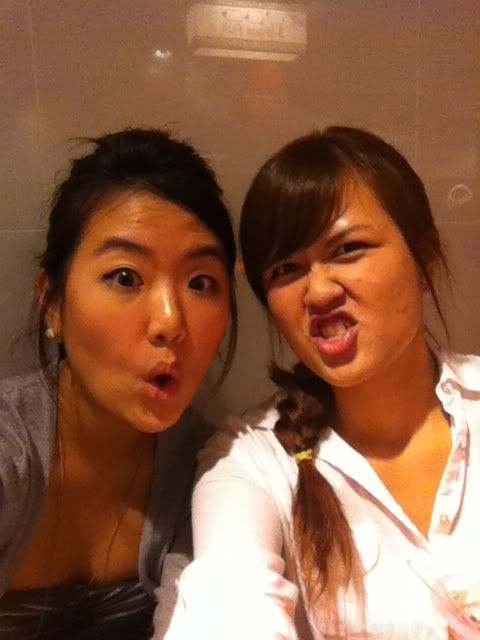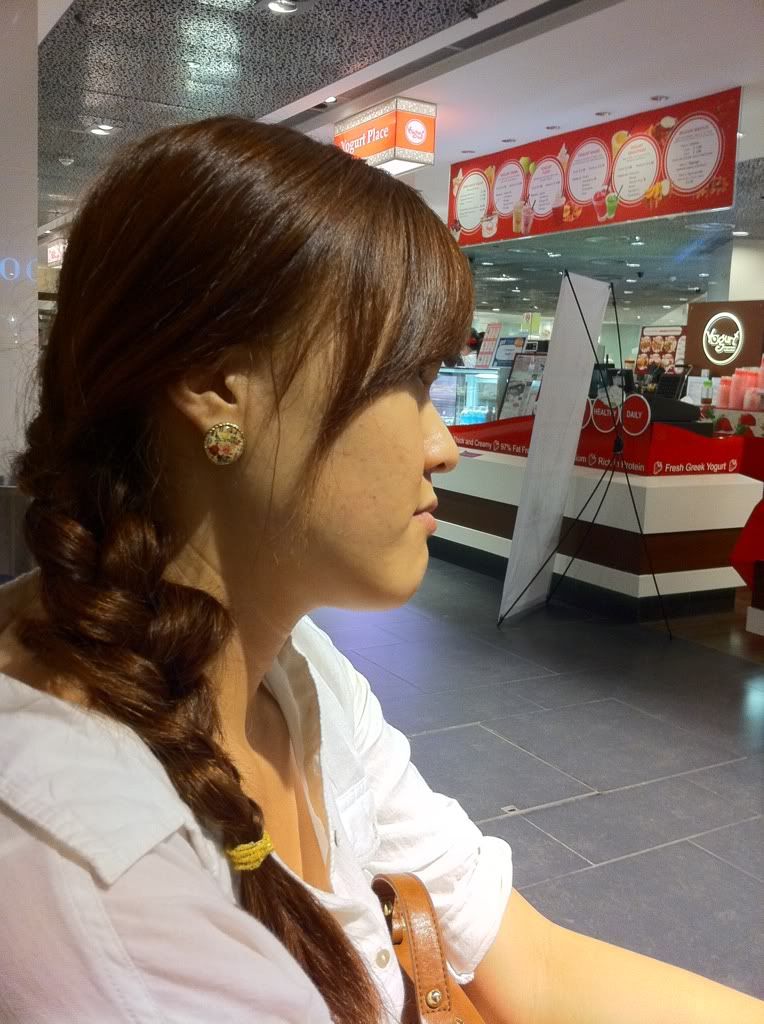 Candid shot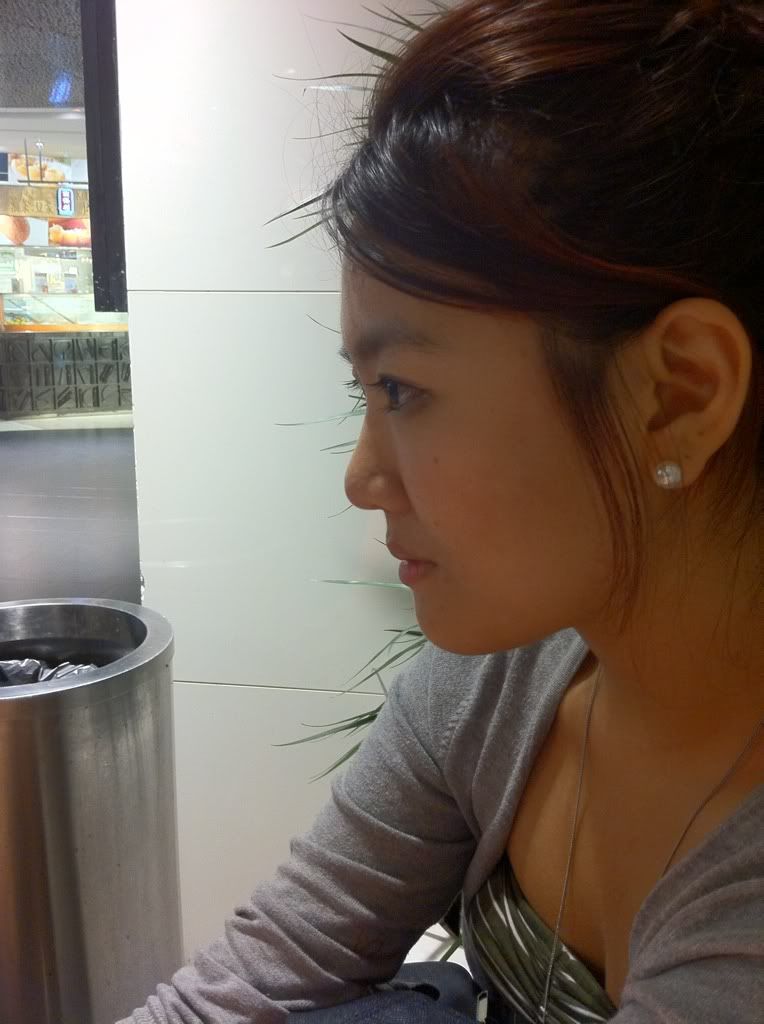 And I have one too
Fight that sadness with a smile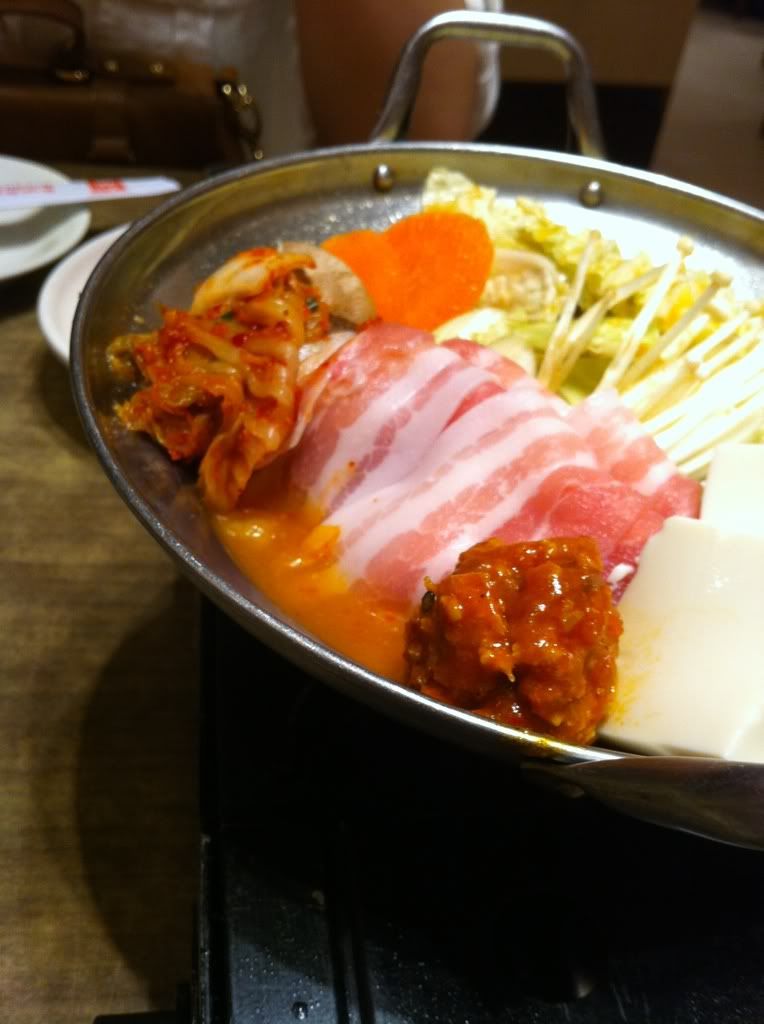 Kimchi Nabe
Hotplate Gyozas
Had dinner at Watami and we ordered a lot of food! But they were all too yummy and we were busy talking, so no pictures. Boohoo. :( I'll make sure I snap a picture of all the food next time before I start talking! Anyway, I've been really into taking outfit pictures these days, so here are some of the outfits to share!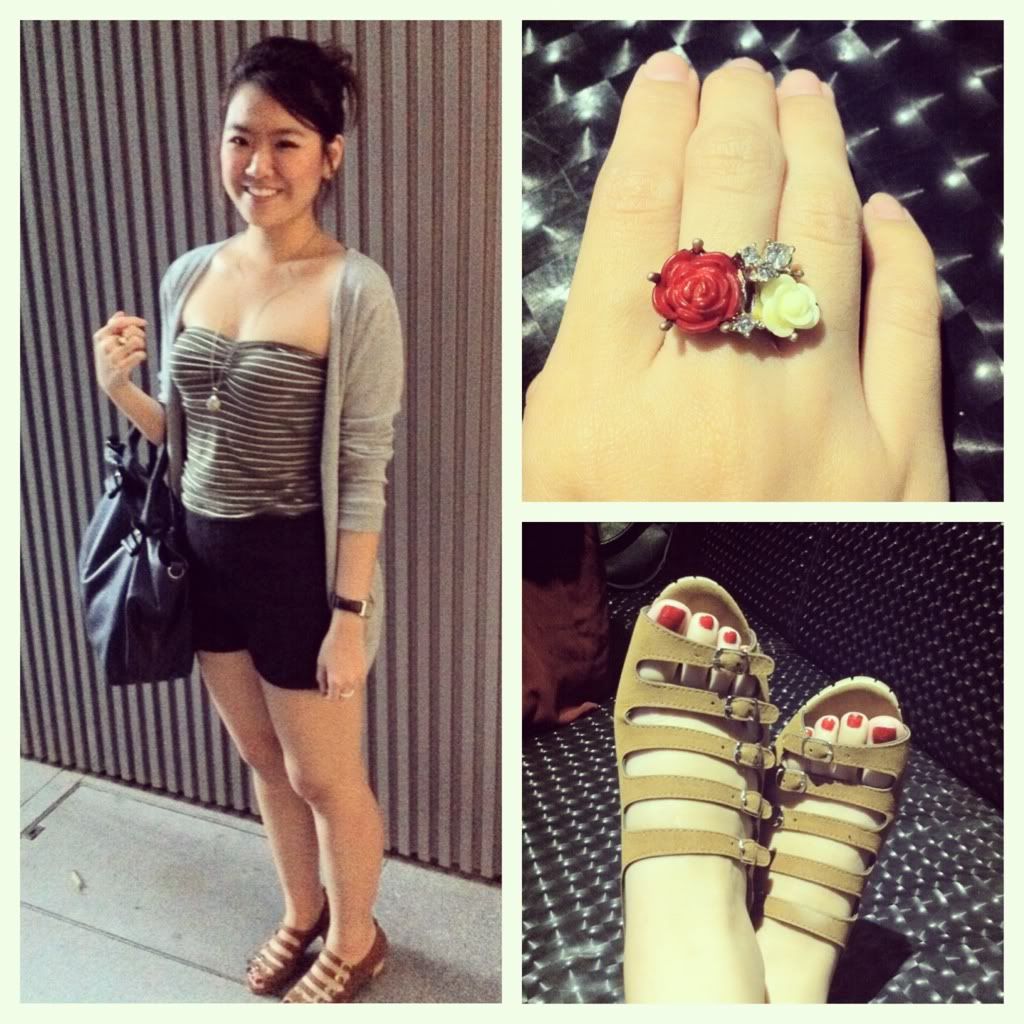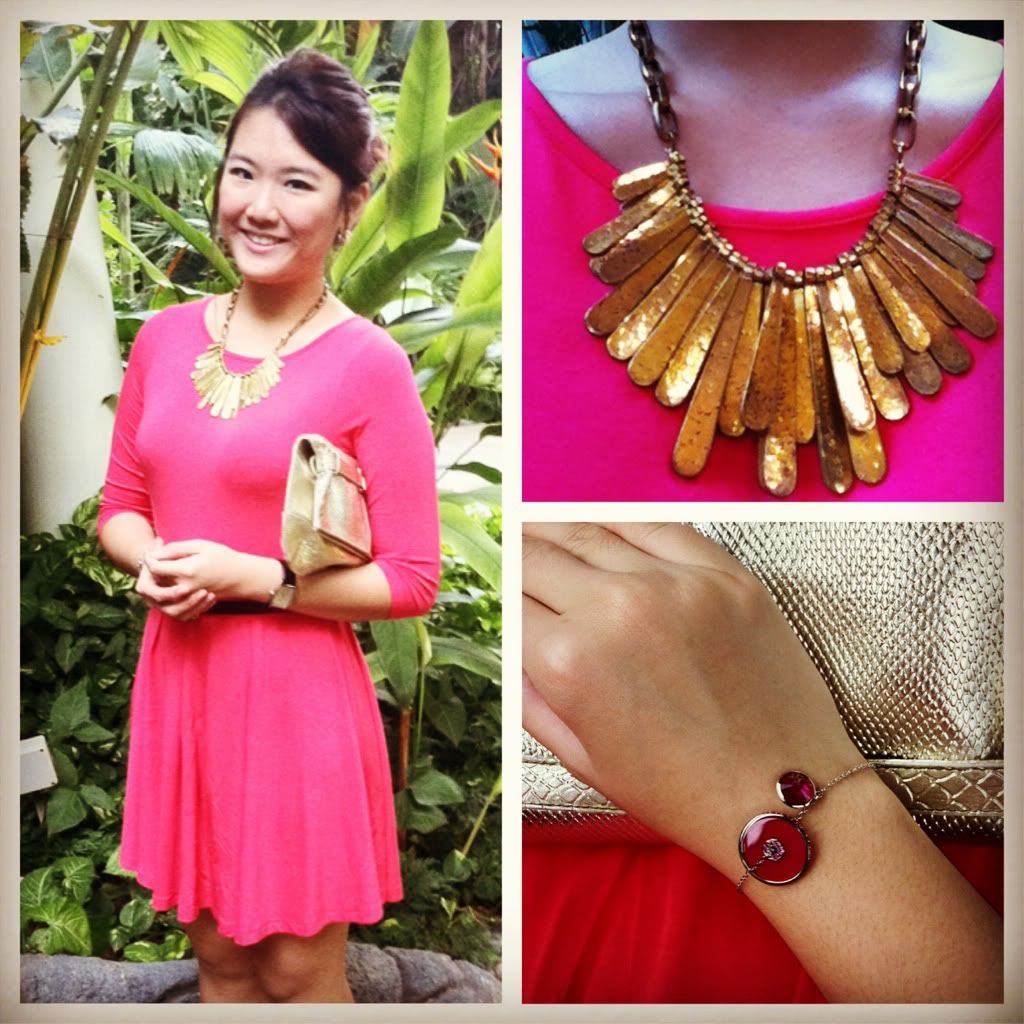 I'll continue to take pictures of more outfits and food! Will be back with more substantial posts soon! Do leave a comment if there's anything that you wanna know!
Love,
Su Shan