Hi guys! Can you feel the excitement in me? I've officially finished my last paper today! Although it was a killer paper, I'm still glad that I survived through these 5 papers! Had dinner with my friends after the paper, but sadly, RC and Casan didn't join us cause they were really tired. It's okay, we'll have a picnic soon! So 7 of us squeezed into Faiz's car and we went to Simpang Bedok for dinner! I really have no idea where that place was, but there are many stalls selling food. We settled for Malay food in the end. I really love Muslim food, especially nasi briyani, but I ordered murtabak in the end, and it didn't disappoint. Didn't get to take much pictures with all of them though, cause the place was really warm. Will make up with tons of pictures the next time we hang out!
Alright, here are some of the pictures that I took!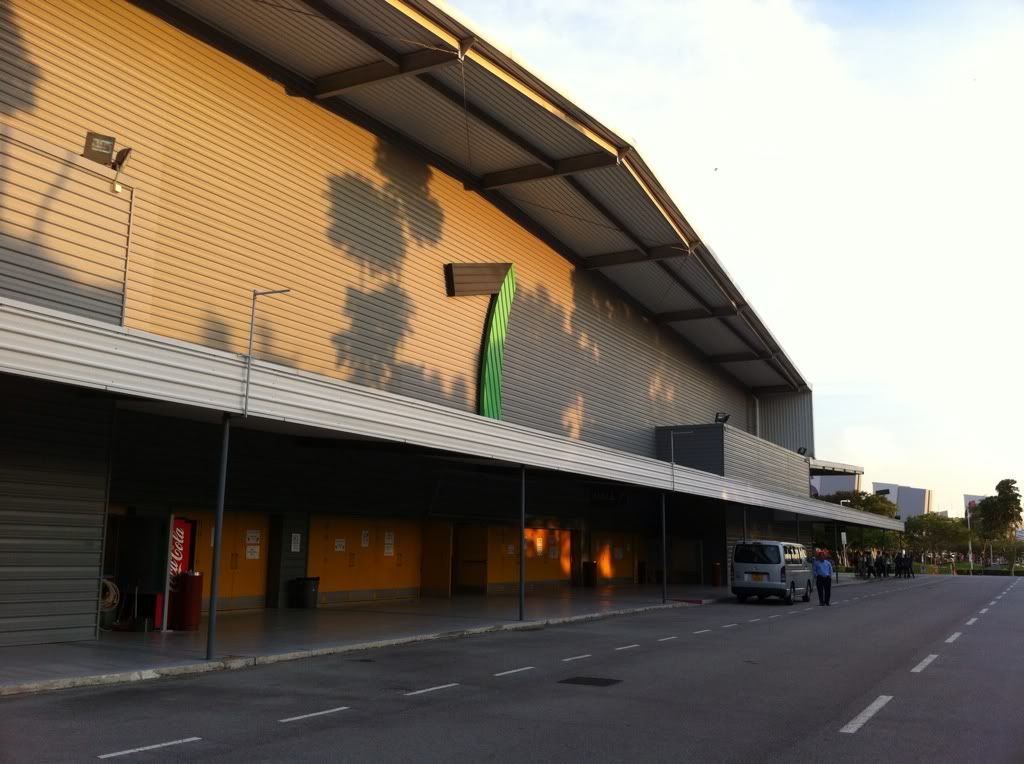 Say bye to our exam venue in the East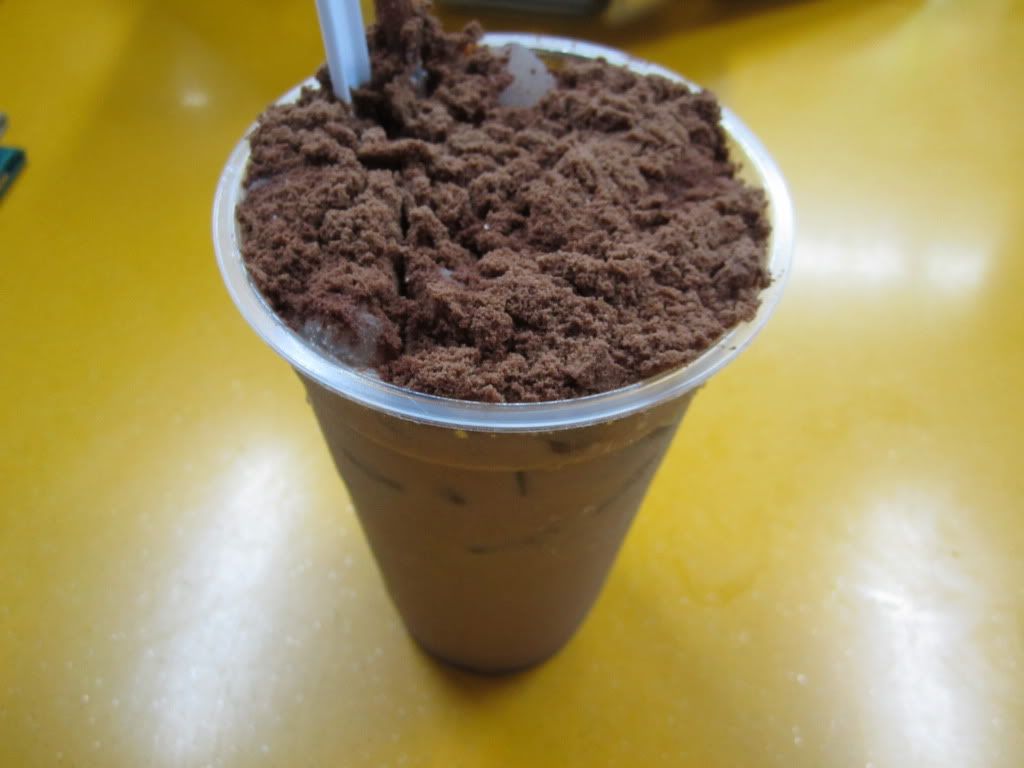 Milo Dinosaur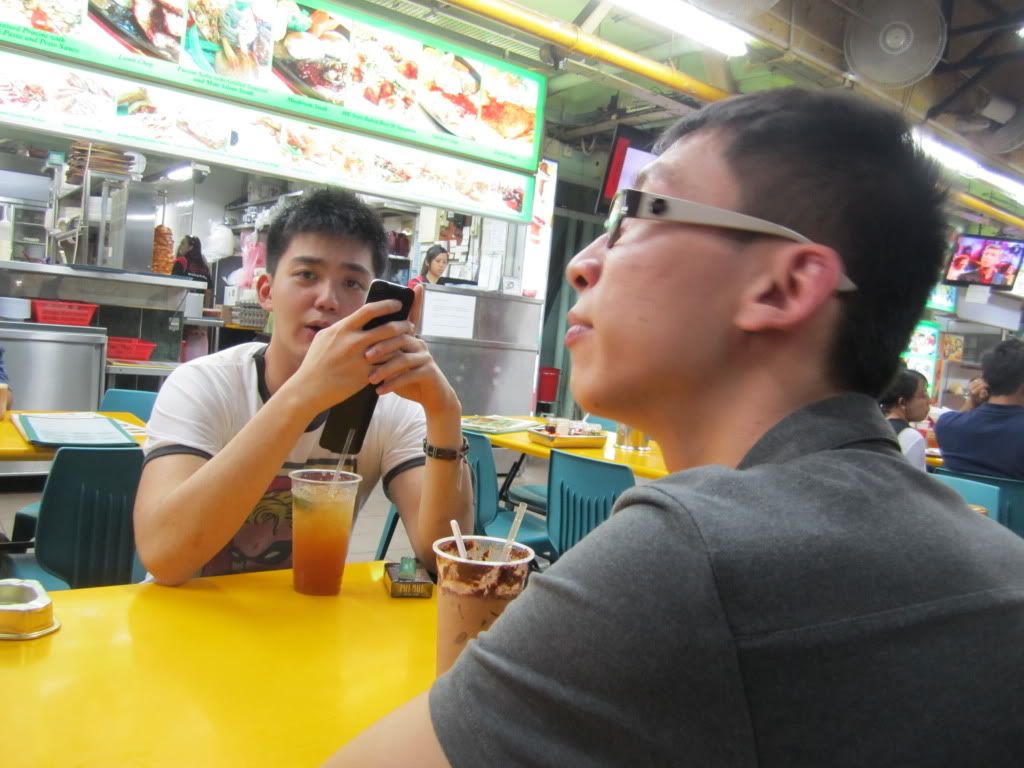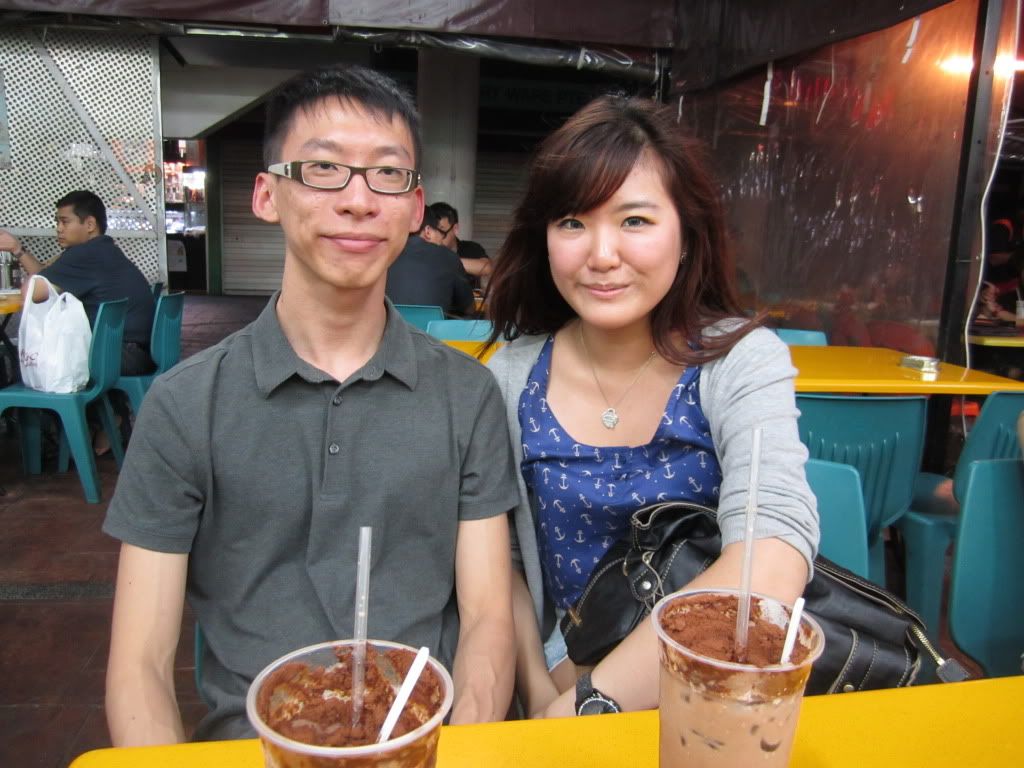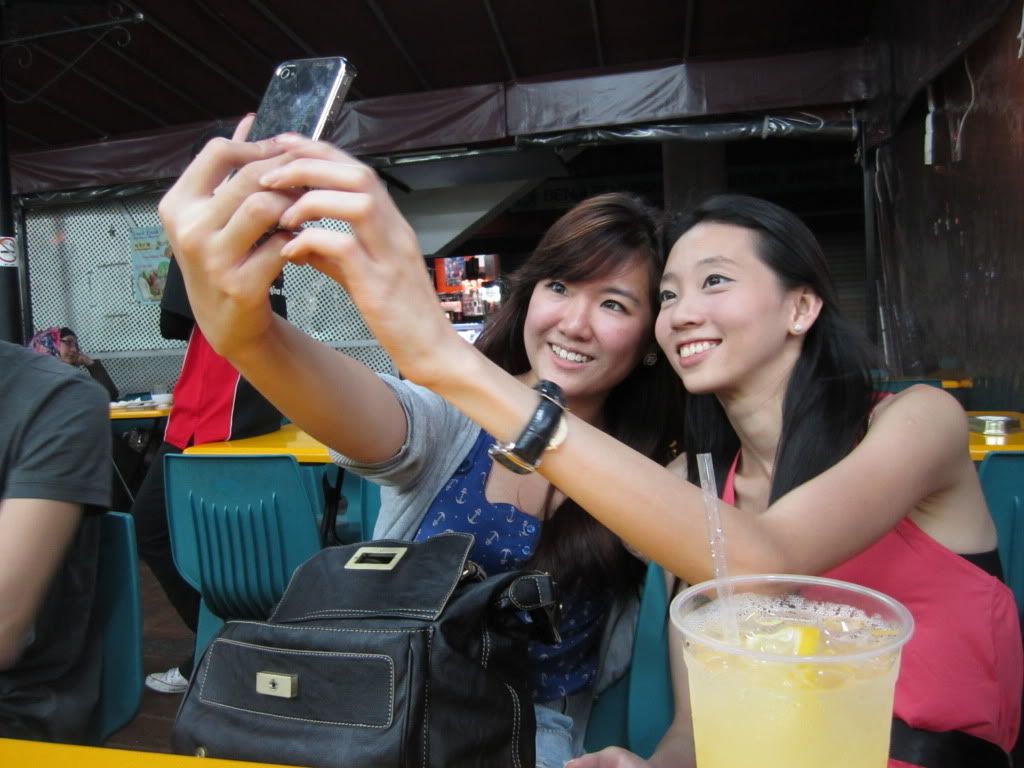 My Awesome Friends!
I only managed to take a picture of Zul's omelette rice and my Murtabak. The murtabak was really yummy! I love the chicken fillings. Just that the curry was tad salty in my opinion. Other than that, it's good!
I didn't get the address of the place, but there are lots of stalls along the street. I guess most of the stalls are good, oh, and I remember that the signboard of the restaurant that we dined at is green in colour. So do look out for it if you want to head to this stall.
Alright, that's about all that I have for this post, and I gotta google how to drive to East Coast Park later, cause Shiyan and I will be heading to ECP to cycle! So I'll be back with more!
Meanwhile, have a good rest and be all recharged for a day of work/school tomorrow!
Love,
Su Shan