Hi guys! Happy mid week! I'm really happy today, cause I finished my second last paper, and so I'm left with one last Accounts paper and I'm done with the first year of Uni! Awesome much! Hehe. Alright, so as you guys know, my papers are all held at Expo. Coincidentally, my BFF, Hiromi works near Expo as well, so I arranged to meet her for lunch after my paper at Changi City Point. We decided to have Jap style spaghetti at Yomenya Goemon. This is my current favourtie pasta place. They have a wide varieties of pasta and pizzas. They are all so delicious and the portions are huge! They even have a small salad bar at the side so you can fill your bowl with whatever vegetables that you want. I absolutely love the salad dressings. Too damn nice. Everyone should totally try it please. You'll grow to love vegetables after having that awesome bowl of salad. Alright, here are some pictures taken with my iphone. The super blur me brought my camera out, but not the memory card. Haha, blur max.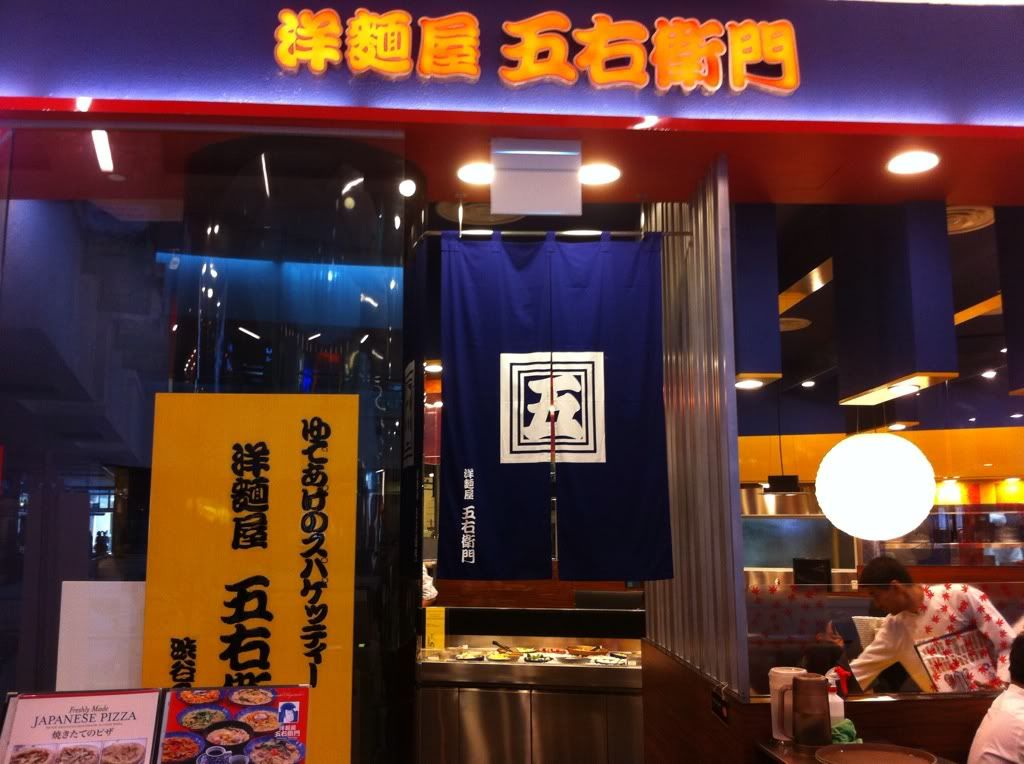 Jap Style Entrance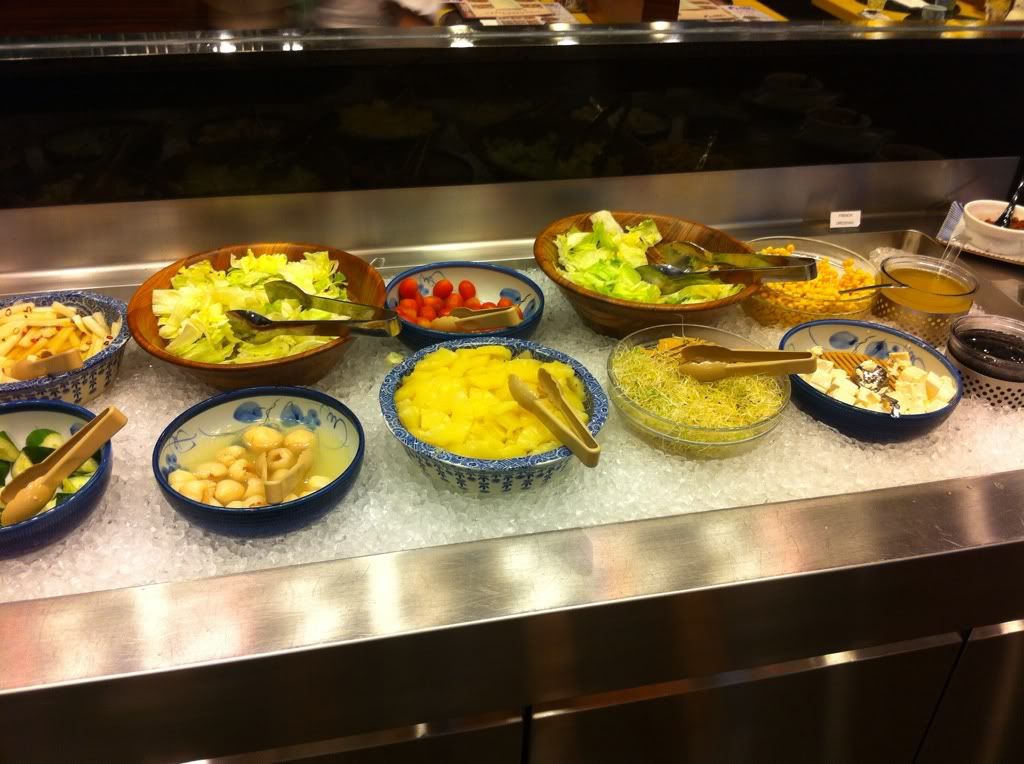 Salad bar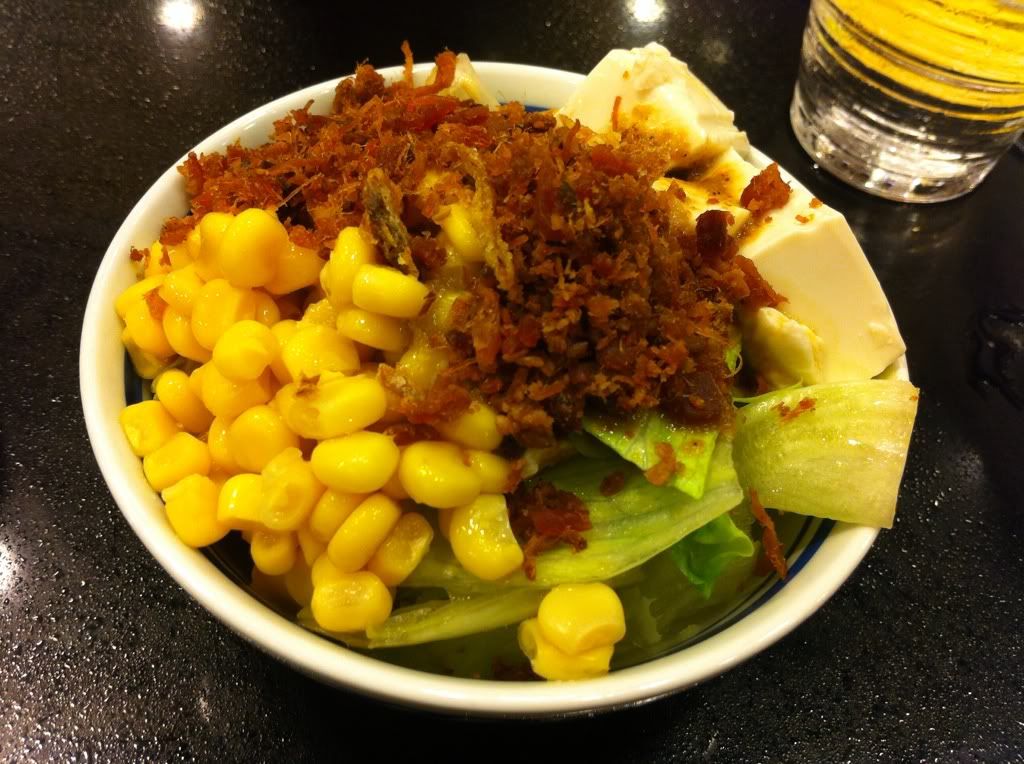 We spammed lettuce, corn, and bacon bits
I think BFF looks exceptionally pretty here! :)
Hiromi's crab shrimp and scallop pasta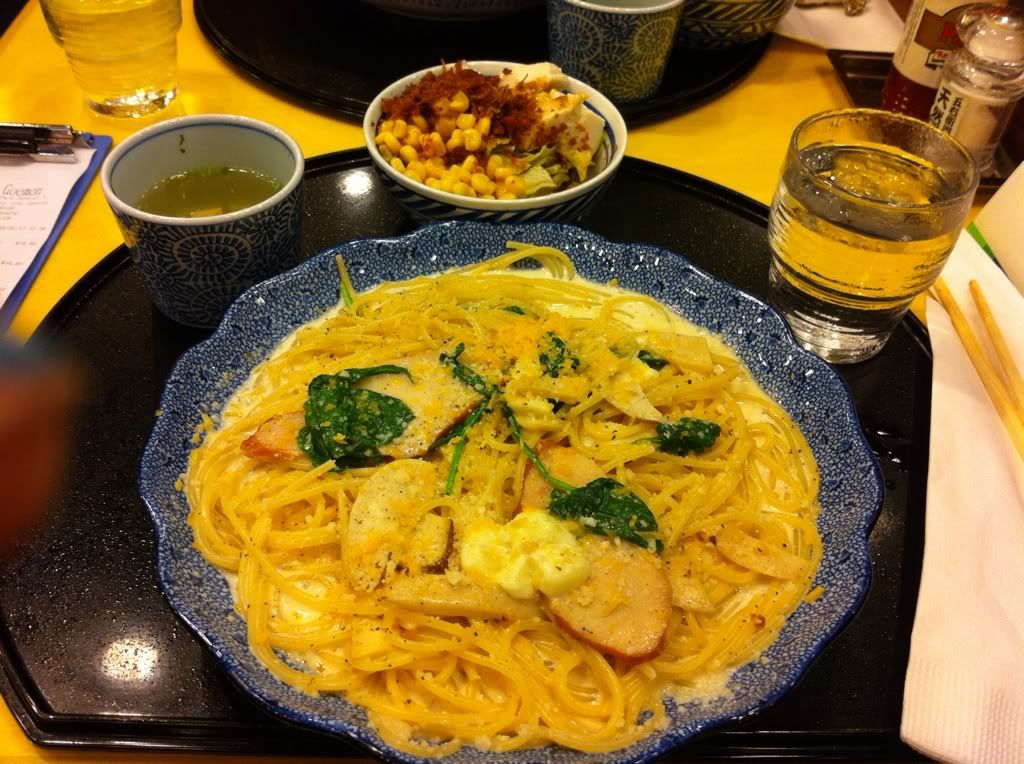 My smoked chicken & four cheeses pasta
Too yummy. The pictures doesn't do justice to the pasta at all. Please please do give it a try if you happen to pass by an outlet okay? They have quite a few outlets in Singapore, so do try it!
ADDRESS:
5 Changi Business Park Central 1
#01-28 Changi City Point
Hiromi went back to work after the one hour lunch break, and I took a 1.5 hour train journey back home. Took a short nap, and went off for tuition. I was so tired, but still gotta give tuition, cause my tutee is having exams tmr. I'm praying that he will do well! Haha, okay, so after tution, my dad came to fetch me, and off we went to pick my mum up at Novena and we had Tze Char dinner at Ang Mo Kio. That is my family's favourite Tze Char Stall. Some pictures: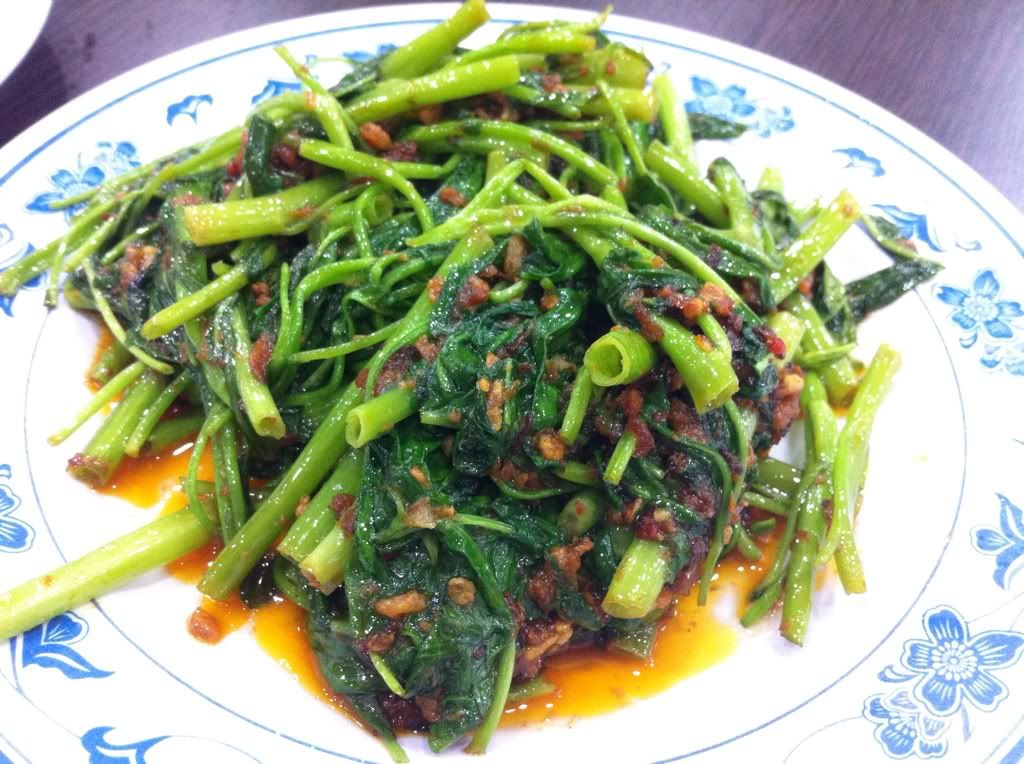 My favourite sambal kangkong
Marmite porkribs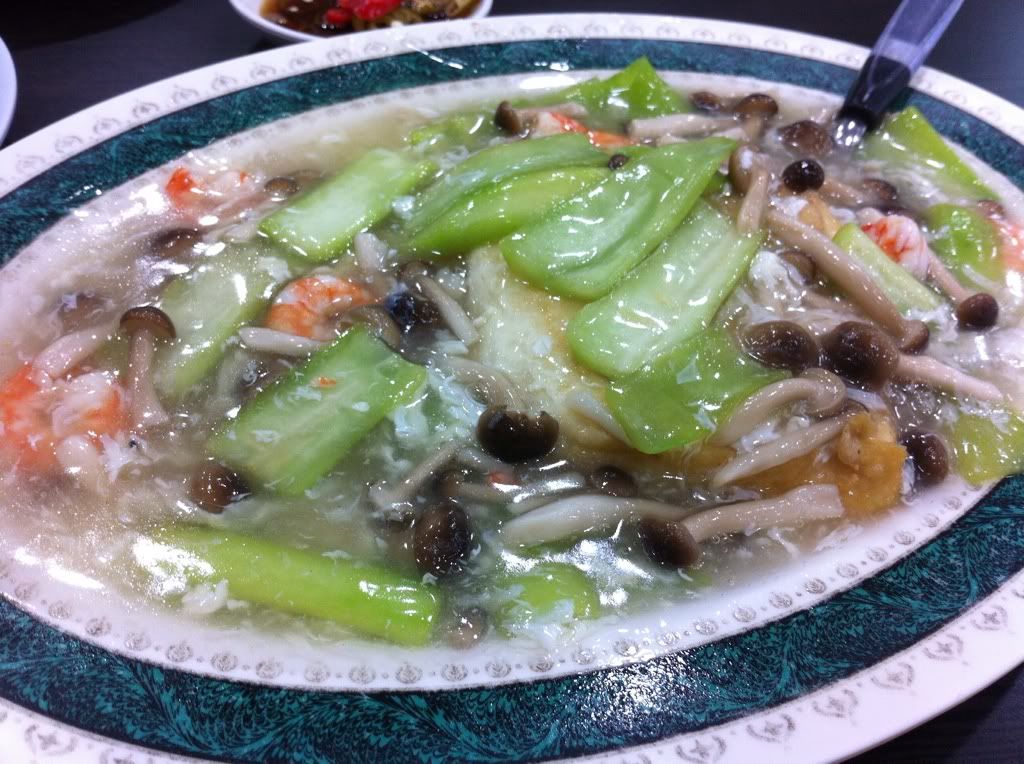 Tofu with mushrooms, prawns and vegetables
ADDRESS:
108 Ang Mo Kio Avenue 4
#01-74 Singapore 560108
Alright, that's about it for this foodie post. Hehe. Do go and try out the Tze Char stall too. It's cheap and good!
I'll be back with my Avengers movie date with Jasmine tomorrow! Will spam pictures! We really need a break from all that stressful papers!
Meanwhile, have a goodnight's rest and have a great Thursday!