Hi guys, happy Sunday! I'm taking a break on my Melbourne posts, and post about what I did today. The weather is gloomy, and it seems like it's gonna rain soon, but I'm still in a good mood! Cause I spent some quality time with my parents, driving to church, going to Ikea for lunch and I got myself a new mirror, so I can take outfit pictures before I leave house in future. I'll totally make full use of this new buy. More pictures of my mirror in other posts, when I dress up. Heh. Alright, some pictures that I took today.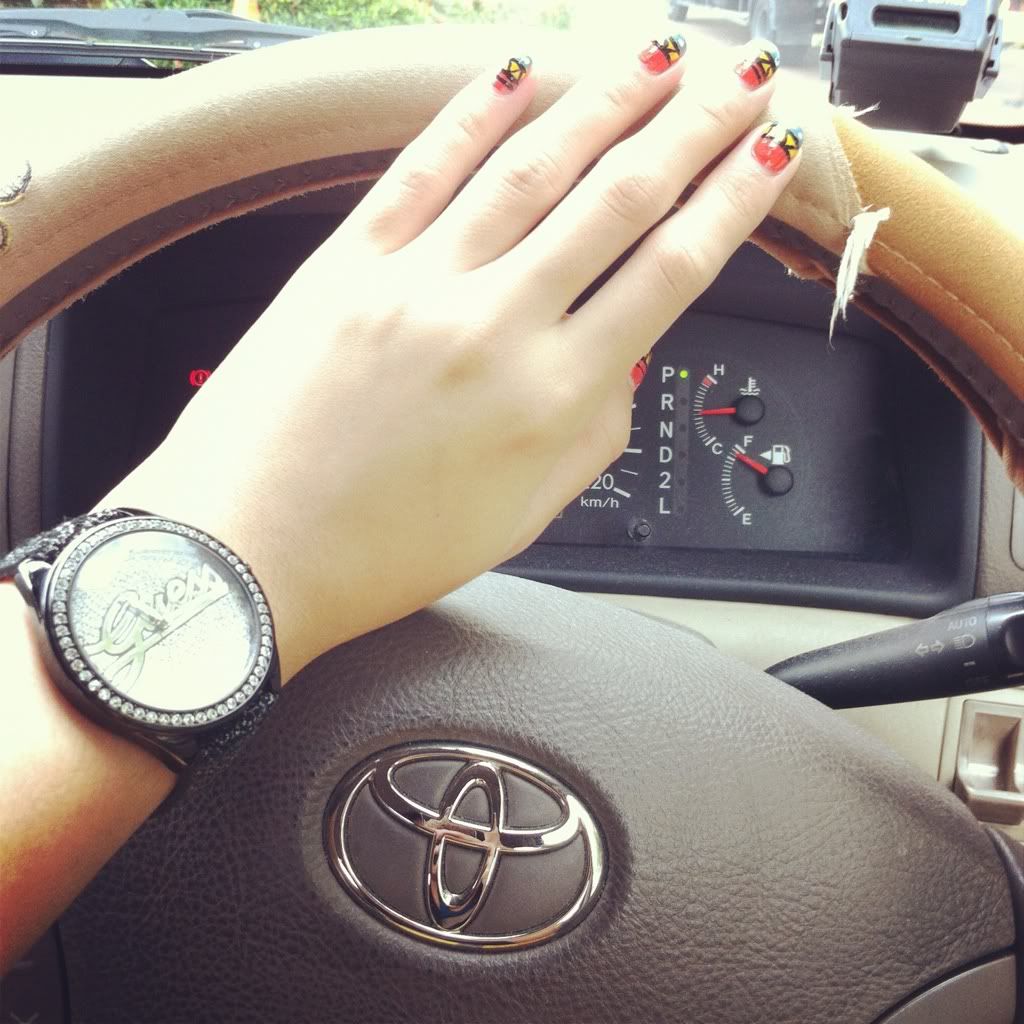 Hooray! I'm the driver of the day
Some deals that you can read before placing your orders
So check out what we ordered
My mum loves the chicken wings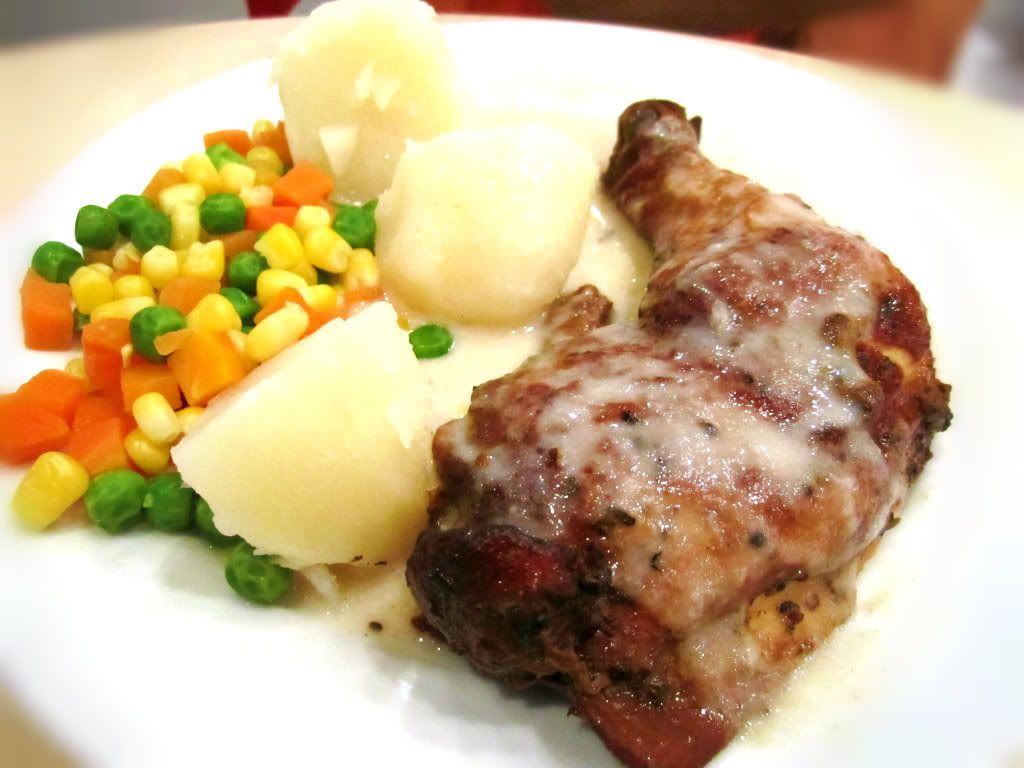 Baked chicken leg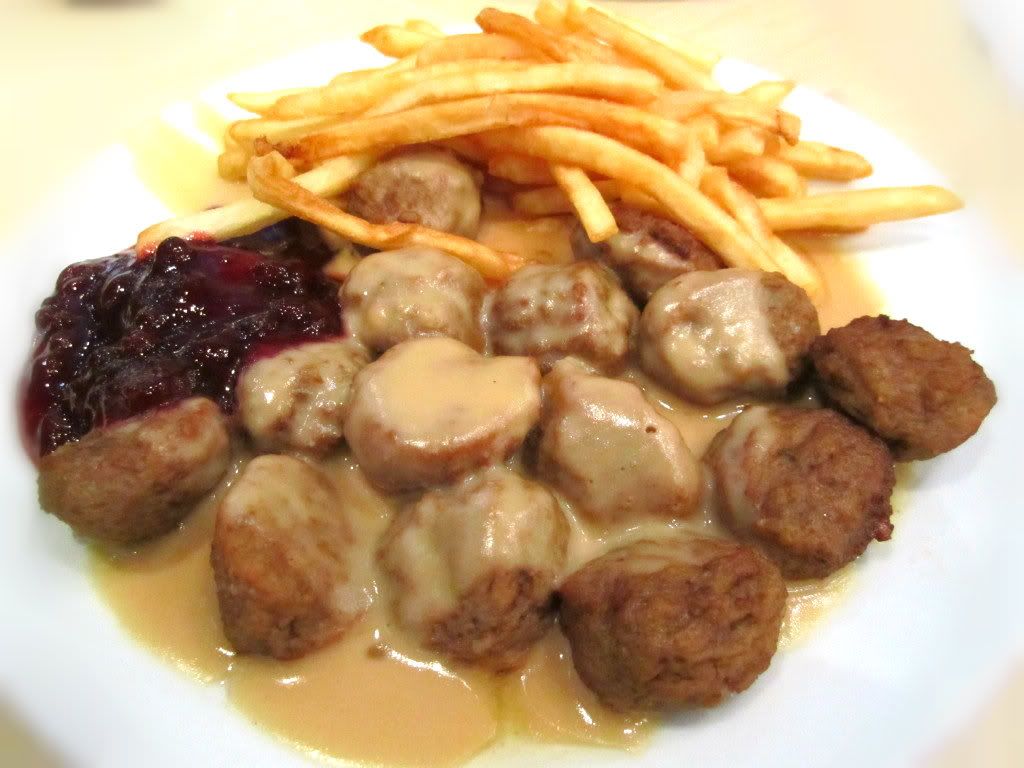 Swedish meatballs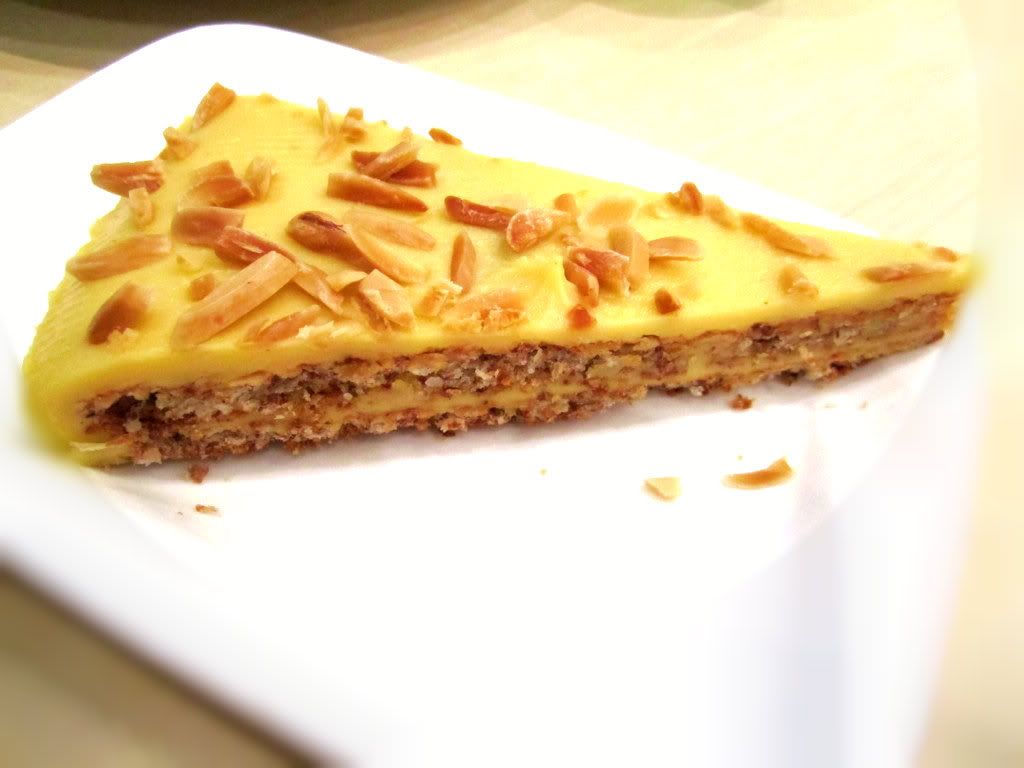 Almond Cake
Finished our lunch, and went to look for my mirror! I find it a little difficult to find my way around Ikea. It's so big, and I don't know where all the mirrors are. Luckily they have friendly staff around to help me get to where the mirrors were. No picture of the mirror that I got yet, but soon, my blog will be flooded with pictures of it, when I start using it for my outfit pictures! Hehe, can't wait!
If you are driving to Ikea, be sure to ask for a carpark coupon redemption after purchasing your items. Say YAY to free parking! :)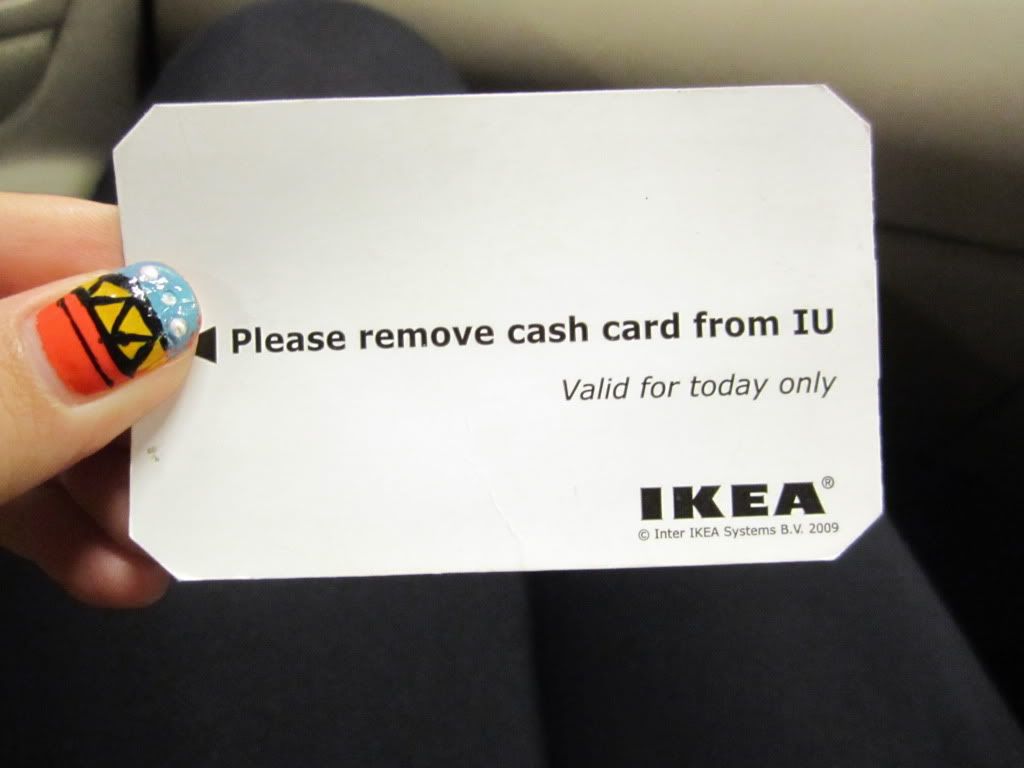 Oh and, please remember to remove your cash card from the IU, if not they will just deduct the money.
Alright, that's all I have for this post.
Will be sharing on what I bought online for the month of April in the next post. So stay tuned!
Meanwhile, enjoy the rest of your Sunday!
Love,
Su Shan