Hi guys! It's really warm today right? I was just out in the sun for less than 10 mins and I feel that I'm at least a shade darker. Man, I don't wanna be dark. The weather is really killer. Seriously gotta try to stay indoors more often. Alright, so are you curious about how did I spend my Tuesday? Hehe. Xinmei and I went to City Plaza for some light shopping, and our favourite ban mian. I love the ban mian there, cause you can choose the ingredients that you want, and the chili is super power! Spicy, but goes extremely well with the noodles, as well as the fried dumplings. After the awesome meal and shopping, we headed to Causeway Point to chill at Coffee Bean, cause it was still early. I really like this kind of long chit chat sessions. Although I see Xinmei pretty often, it's still nice to talk over a cup of coffee. Talking about the good old times, and trying to picture how our future will be. Hah, oh well, this is not supposed to be an emo post. Alright, some pictures for today!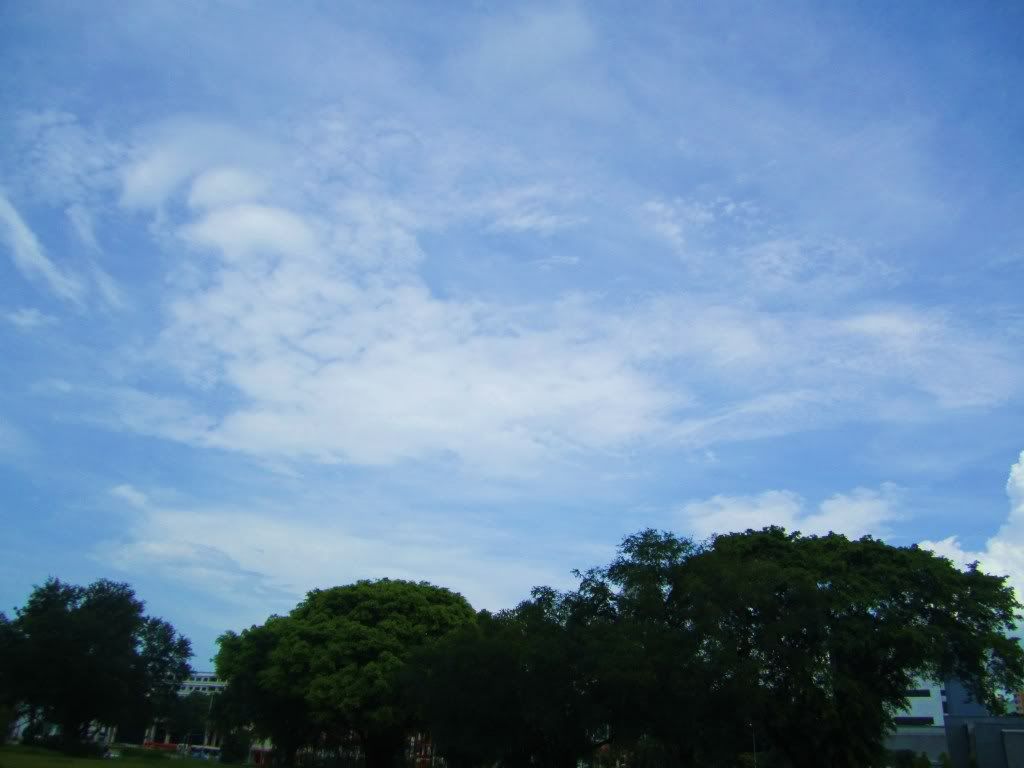 I love the blue blue sky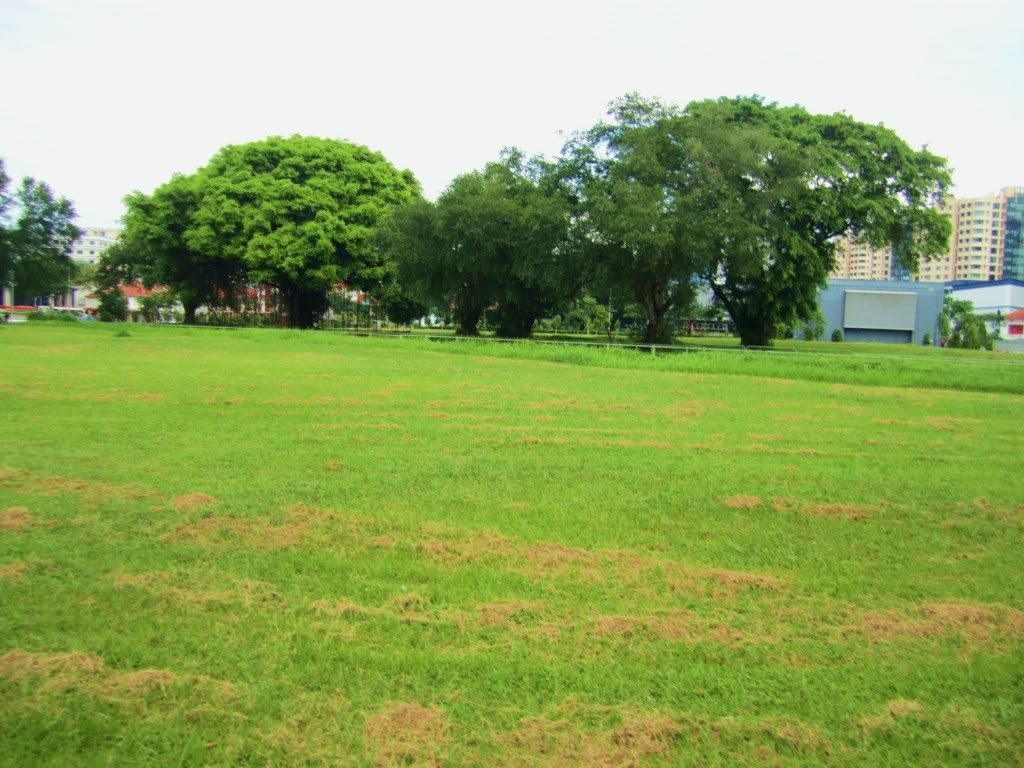 And the green green patch of grass and trees. Haha
This is City Plaza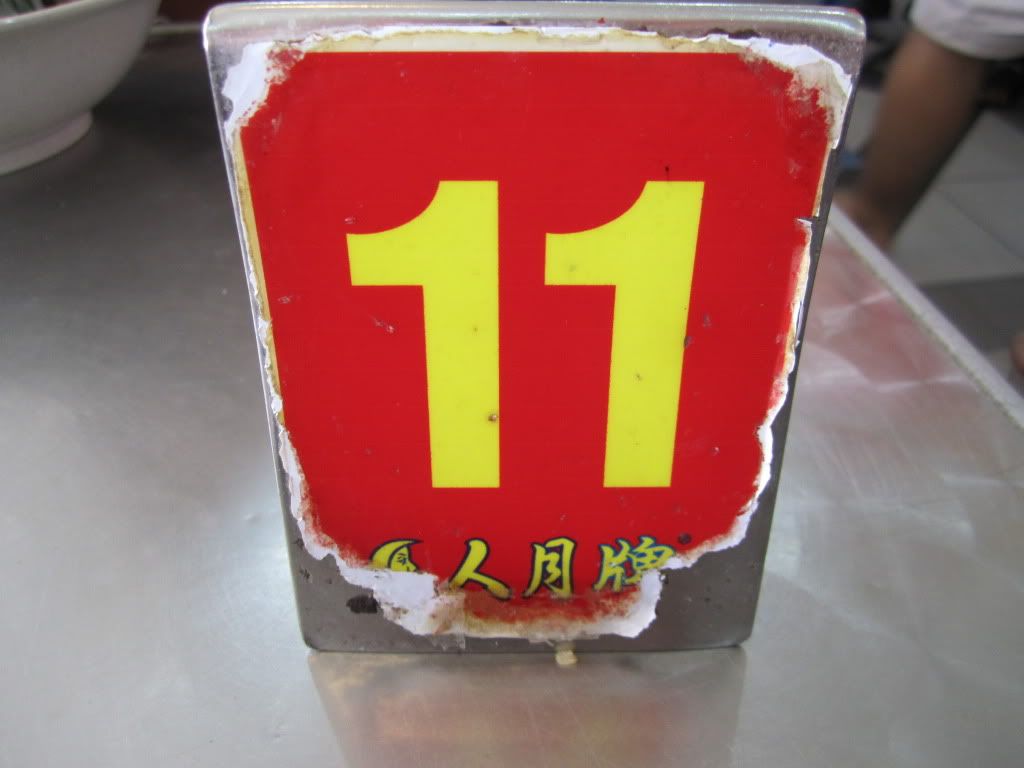 After ordering your noodles, they will give you a number tag and they'll serve the food to you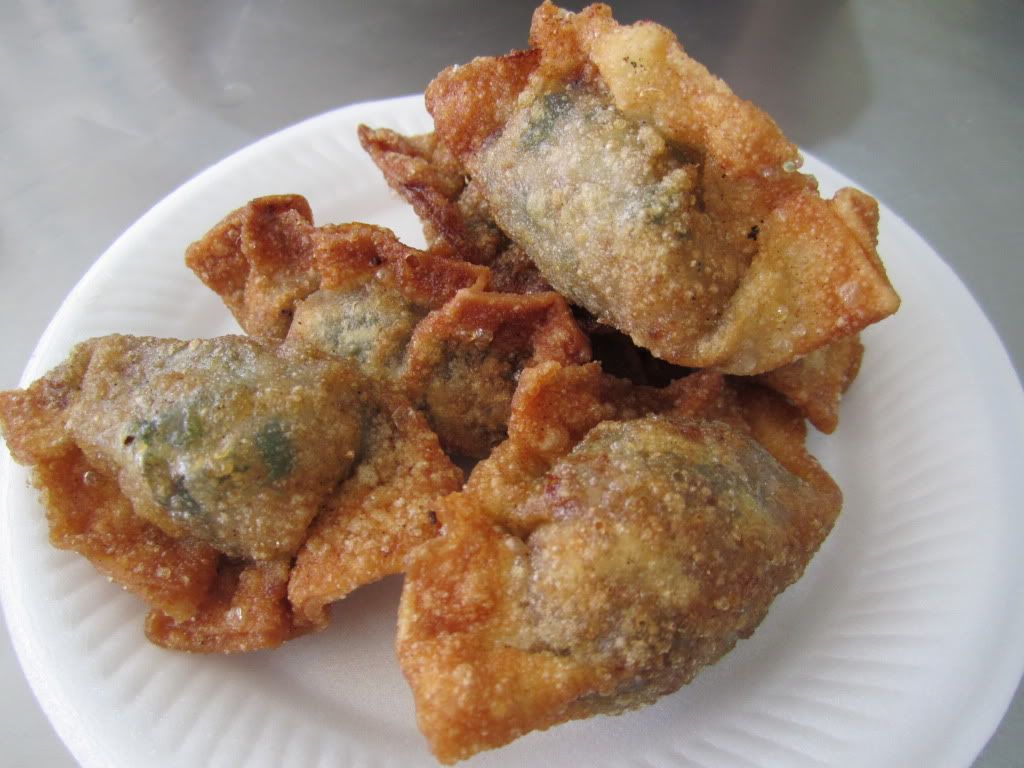 Deep fried dumplings that look a little over fried and dry, but it's oh so crispy on the outside, and the fillings consists mostly of chives. It's also pretty moist on the inside. Not as dry as it looks.
My ee mian with fish maw. I mega love fish maw!
With my noodles! YUMS!

Address:
Poon Nah City Home Made Noodle
810 Geylang Road #05-02 City Plaza
Next up, we went to Causeway point for a chillax session.
We only took these pictures today. XM wasn't exactly in a mood for pictures.
The last picture that I have to share will be the Chicken and Mushroom Fusilli that I had for dinner. The portion was huge and yummy! I loved the mushrooms! Will definitely go back for this pasta in future.
This basically sums up what I did for today. Do try the banmian if you happen to be at the City Plaza area. The prices are really affordable and its nice! Reminds me of the kind of noodles that my grandma used to cook. Try it and let me know if you guys like it! :)
Alright, I shall stop this post here.
Have a good night guys!
Love,
Su Shan