Hi guys, I'm here to blog about my online loots for the month of April. Haven't been buying much from online recently, but so many items caught my eyes and I just decided to get some of it. Heh. Bought a total of 5 items from 3 online shops, and 1 from an owner who was willing to let go of her BNIB piece. Okay, so here are the pictures of the items that I got.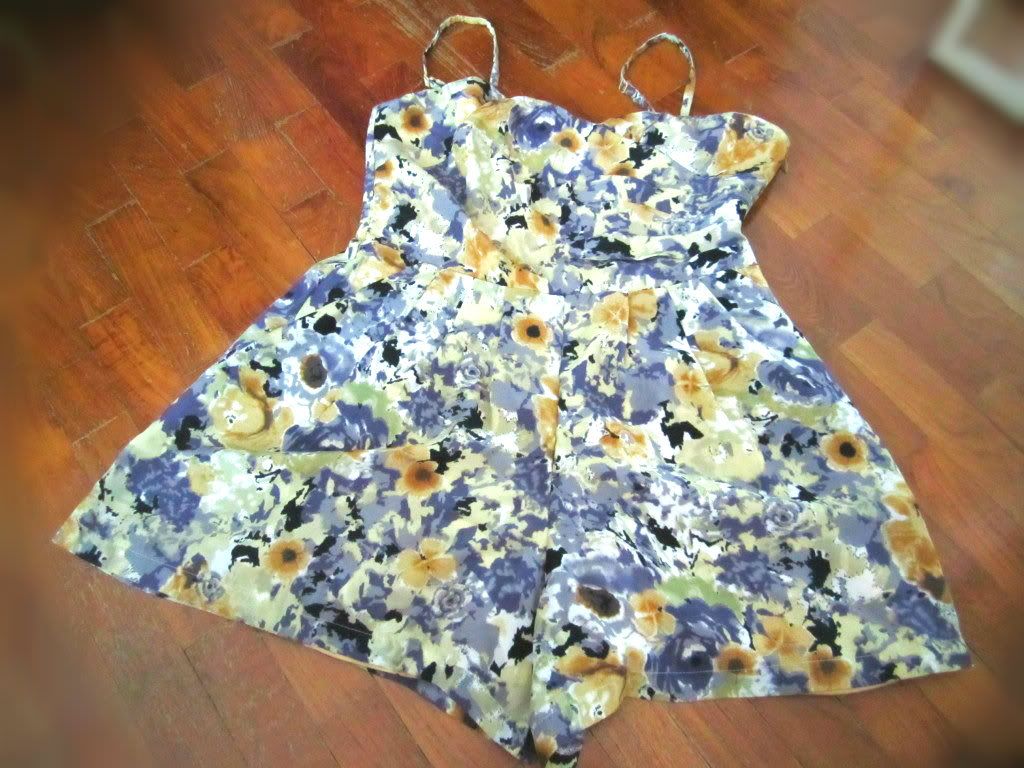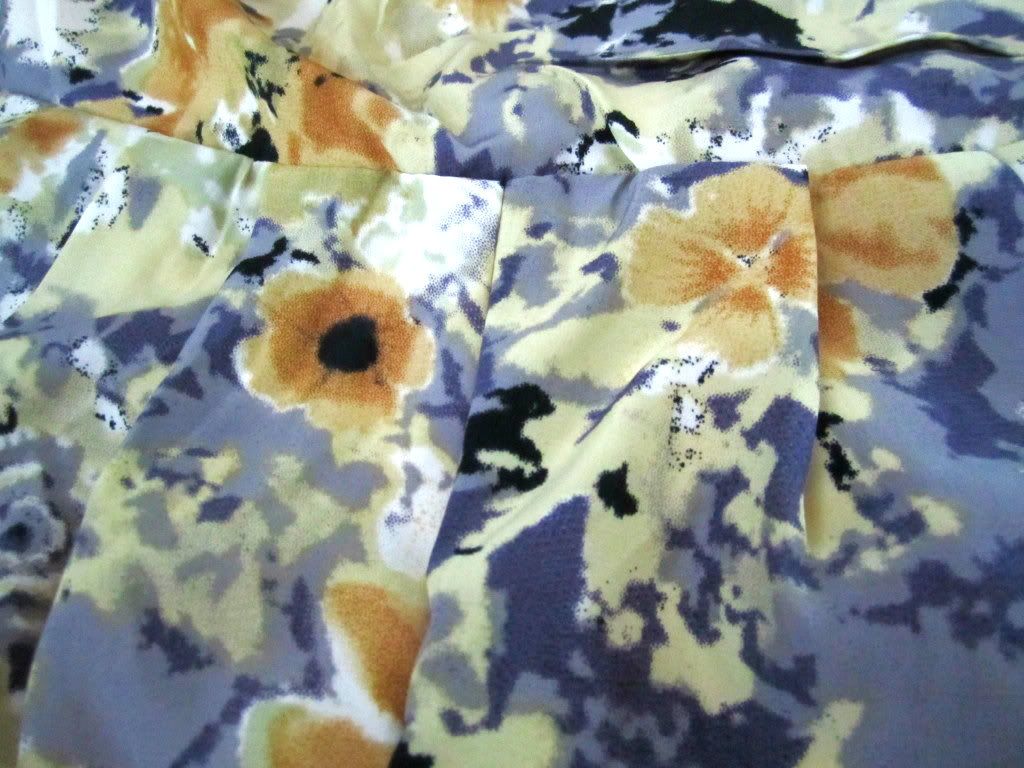 Luxe Floral Romper from TVD, but I didn't get to buy it during the launch, I got it from an owner who wants to let go of this item. Love the material and the prints. Although I preferred the other colour, this lavender piece is still really pretty! I'm so gonna wear this for a picnic!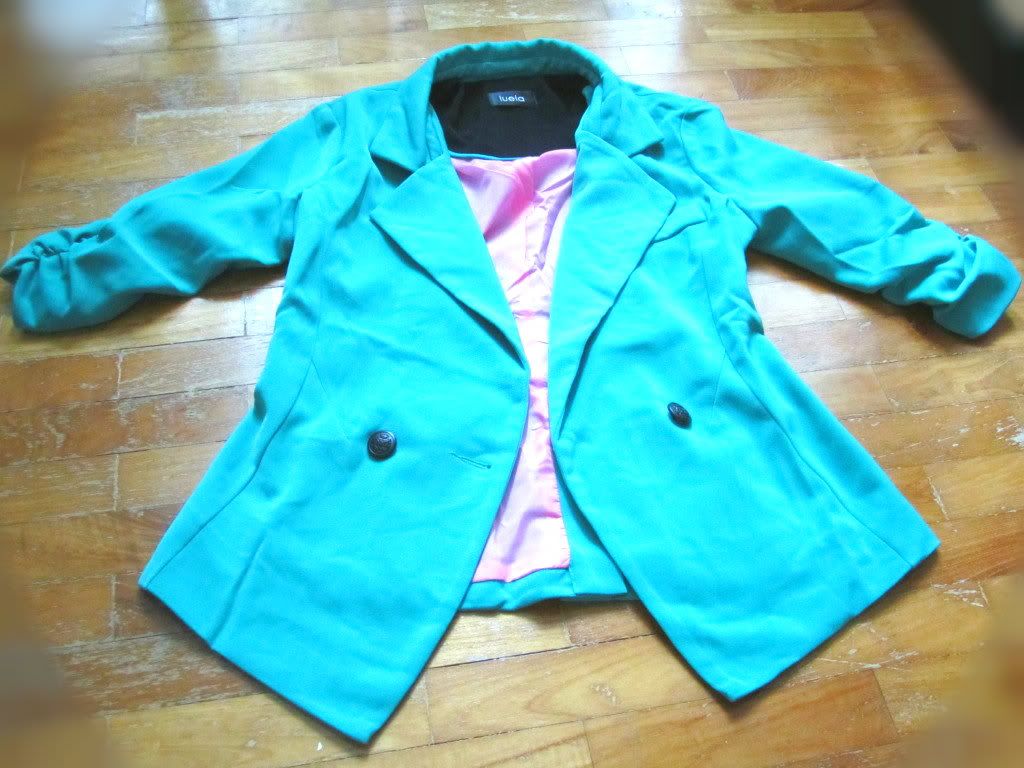 Hello Contrast Blazer in Hawaii Green from MGG. I really liked the black lining at the collar and the ruched sleeves. Makes the whole blazer look less formal, and it's good for outings with friends, or even dinners.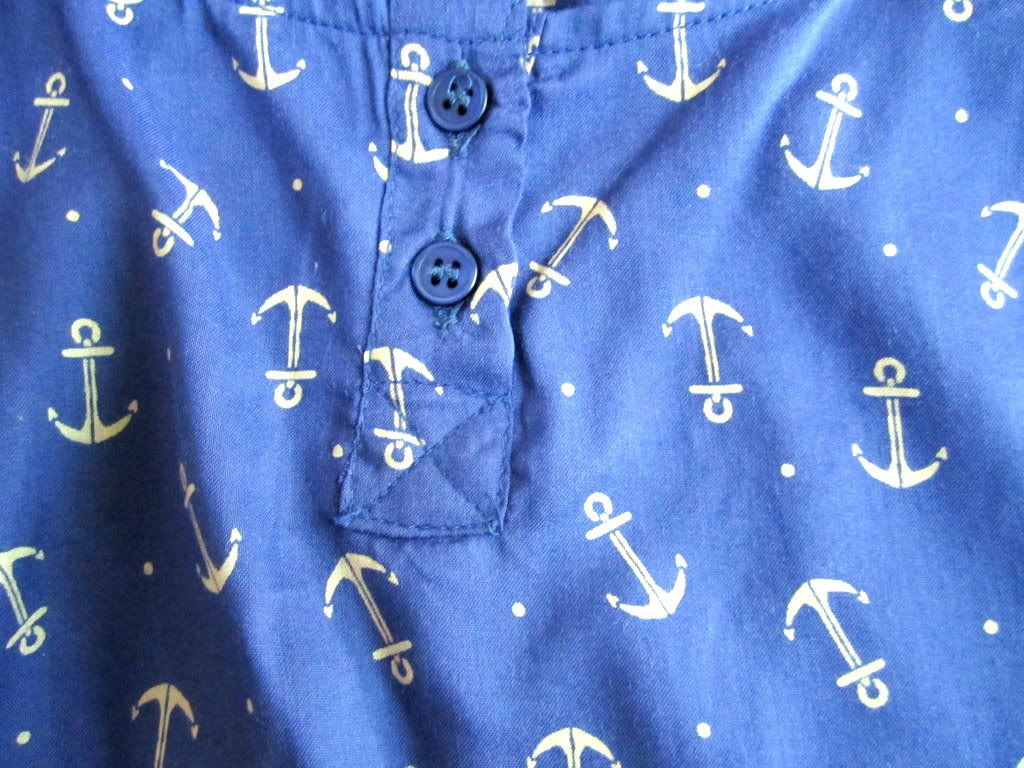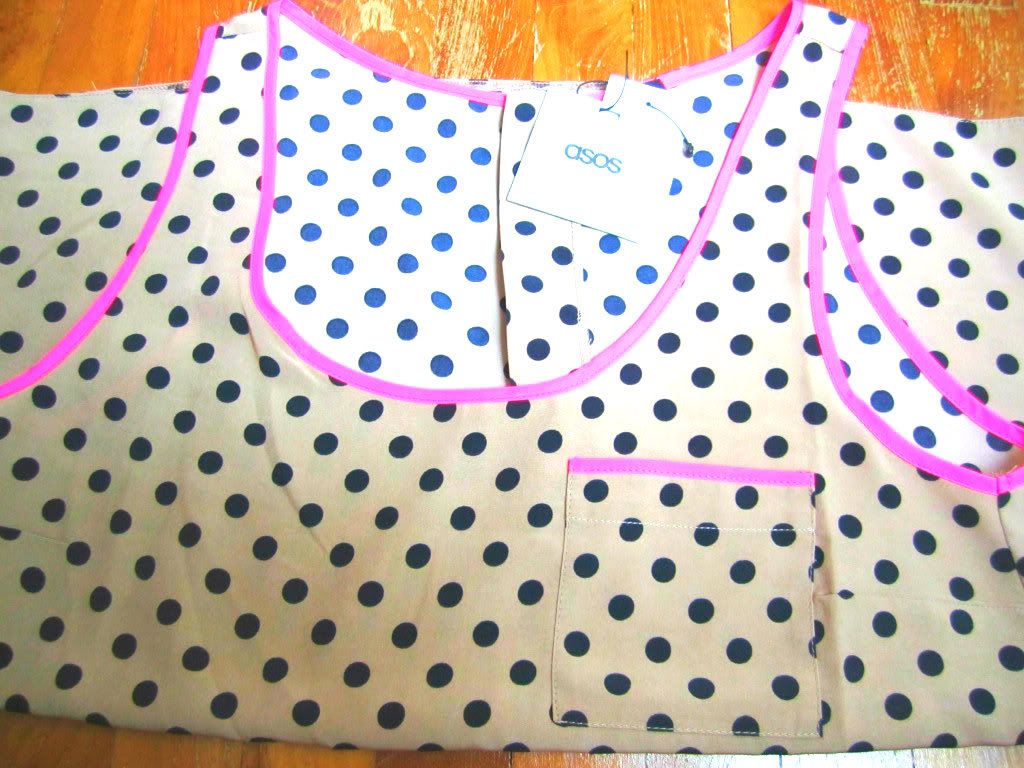 My two favourtie pieces from ASOS! I mega love buying things from ASOS. They have sizes, and it usually fits me well. The best thing yet is that they offer free shipping worldwide. So you can just checkout your items with no shipping costs! How awesome is that? Oh and all the items that I get from ASOS have excellent material, and it's definitely worth every cent of yours. The cons of buying from ASOS is that you have to wait for about 2 weeks to receive your parcel. But all the wait is worth it! Yea, so check out the anchor prints on the blue top and the polkadots with pink lining on the other top. So versatile and pretty! Perfect for school! I love it!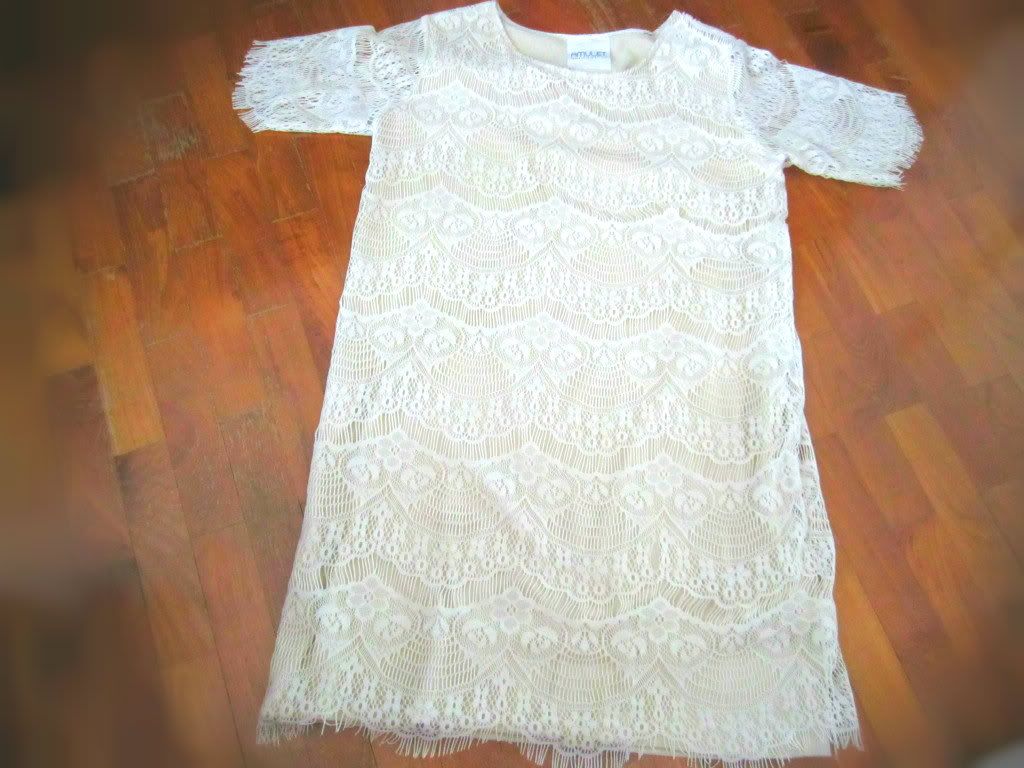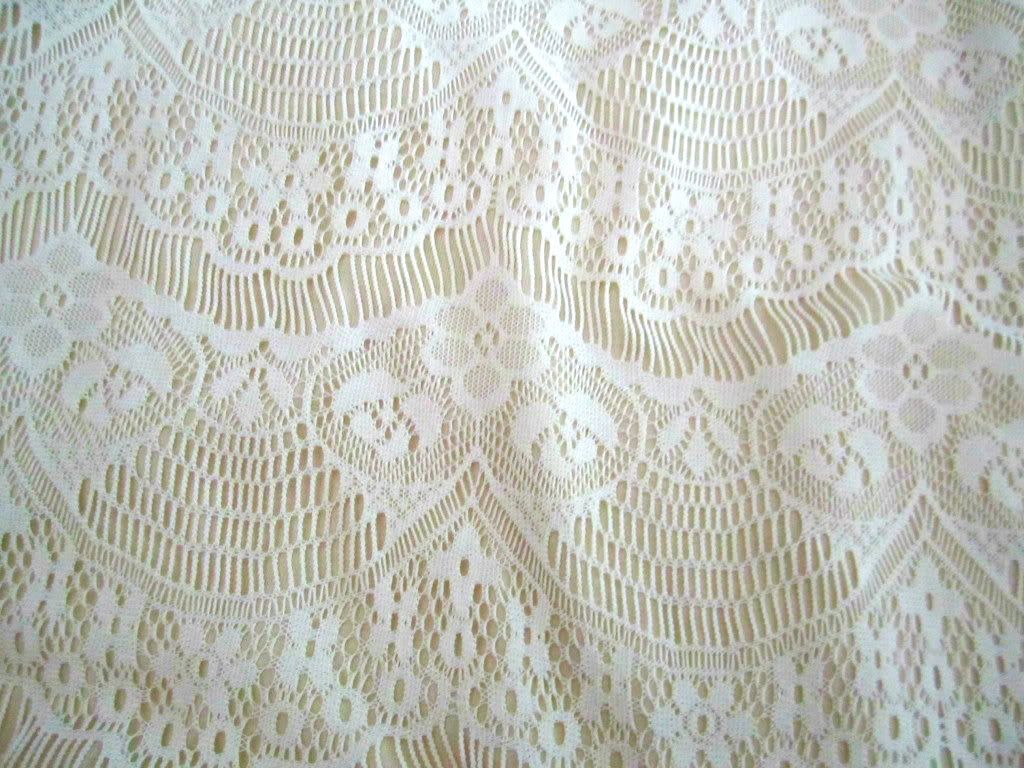 Nude lace shift dress from Miss Monday. The dress looks a lot prettier when worn. Check out the crotchet lace design on this dress. It's really pretty! And I love the sleeves. Basically I just love all lace items. This dress can be worn as a top as well. Just simply tuck it in, and you're good to go. I've decided to wear this dress to my friend's birthday party on Saturday. So more pictures of this dainty lace dress soon!
I love all my buys, do you? Can't wait to wear all of them out after my exams. Say YAY to dressing up! One thing that I like about buying things online is that you get to go to your mailbox and see if you received your parcel, and I'll be extremely happy when I do! It's like receiving a present! Haha.
Alright, so that's about all that I got for the month of April. Let me know if you like this post. :) Will wear all of them out soon, and take more pictures!
Have a fabulous Monday, and say bye to Monday blues!
Love,
Su Shan