Hola people, how was your Friday night? Just a short post. I went for my Oath taking today. So what's Oath taking? It's actually for people like me who isn't born in Singapore to declare that we want to be Singapore citizens. The process was pretty fast, only about an hour despite going at a lunch time. It was pretty awkward when I had to stand and read a paragraph of the declaration. Luckily it's just a short part. Some pictures that I snapped while I was on my way there, and yummy yummy food!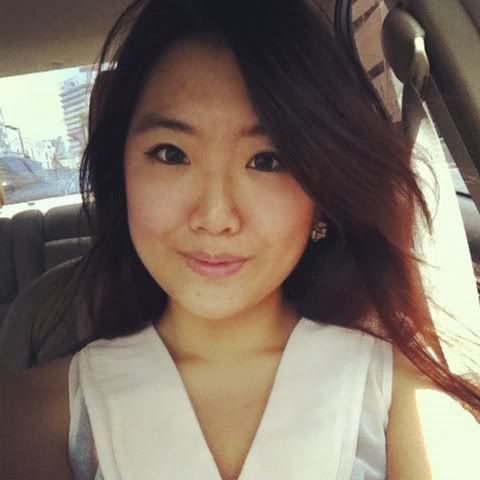 Wings to freedom ring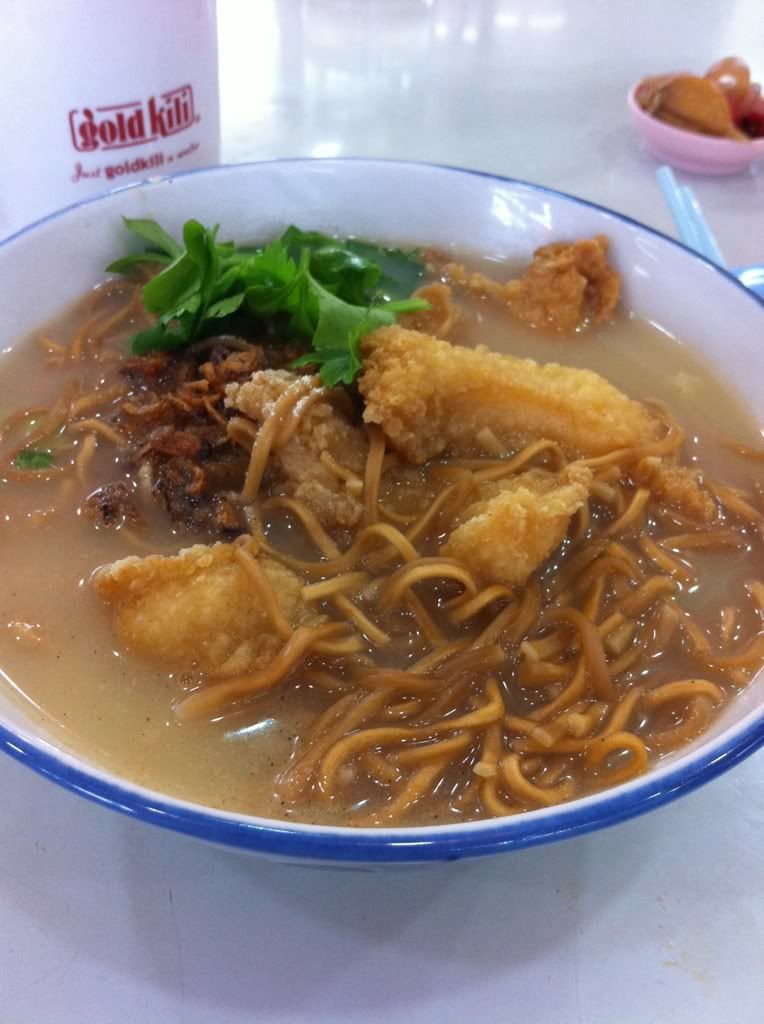 Fried Fish ee mian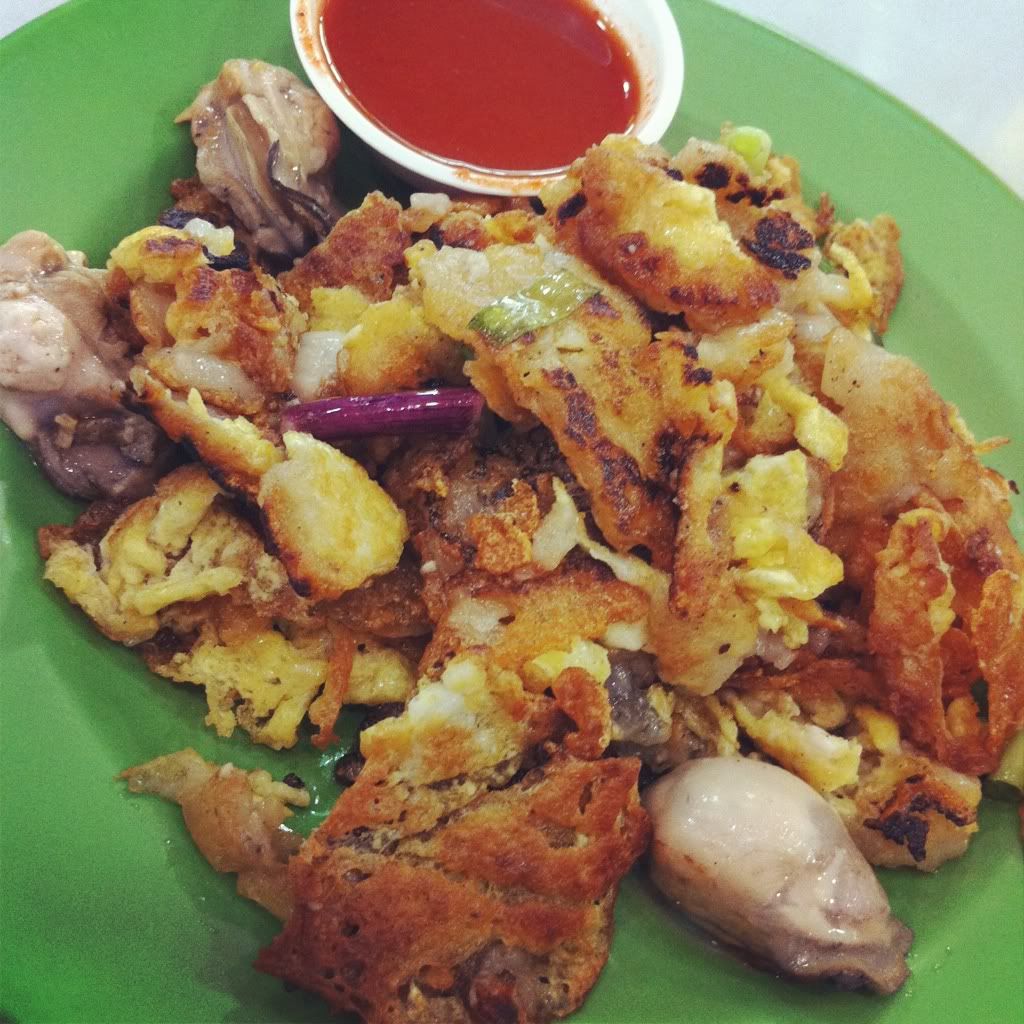 Oyster omelette with huge oysters
Lastly, a very cute picture of my newest tutee. :)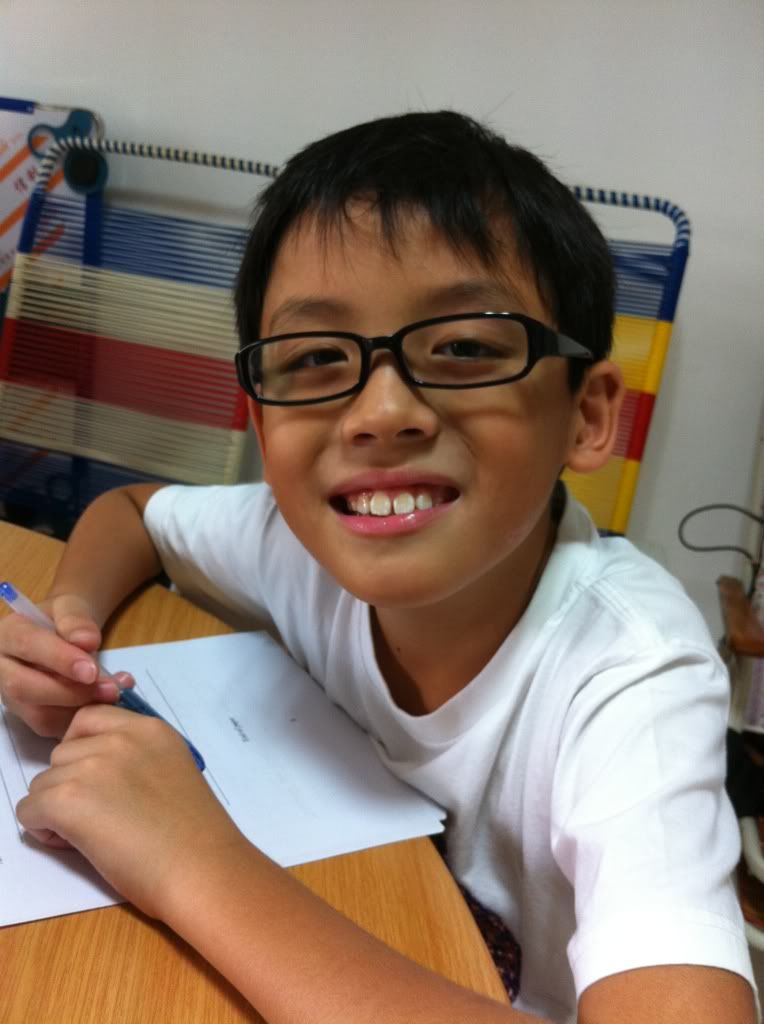 Alright, I shall end this post here. Will be back with more tomorrow! I'll be going for a buffet lunch with my mum tomorrow. I'm so gonna hit on lots of the sashimi, cause I'm craving for them now!
Have a great weekend guys
Love,
Su Shan