Who likes runny egg yolks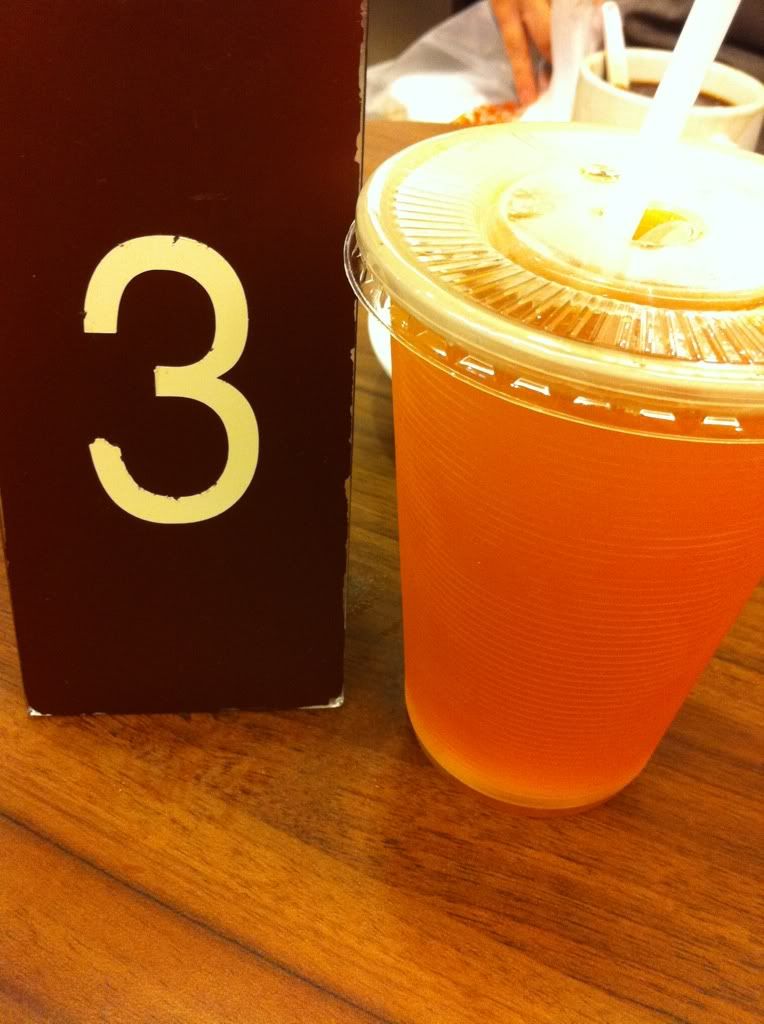 I love ice lemon tea with lots of lemon!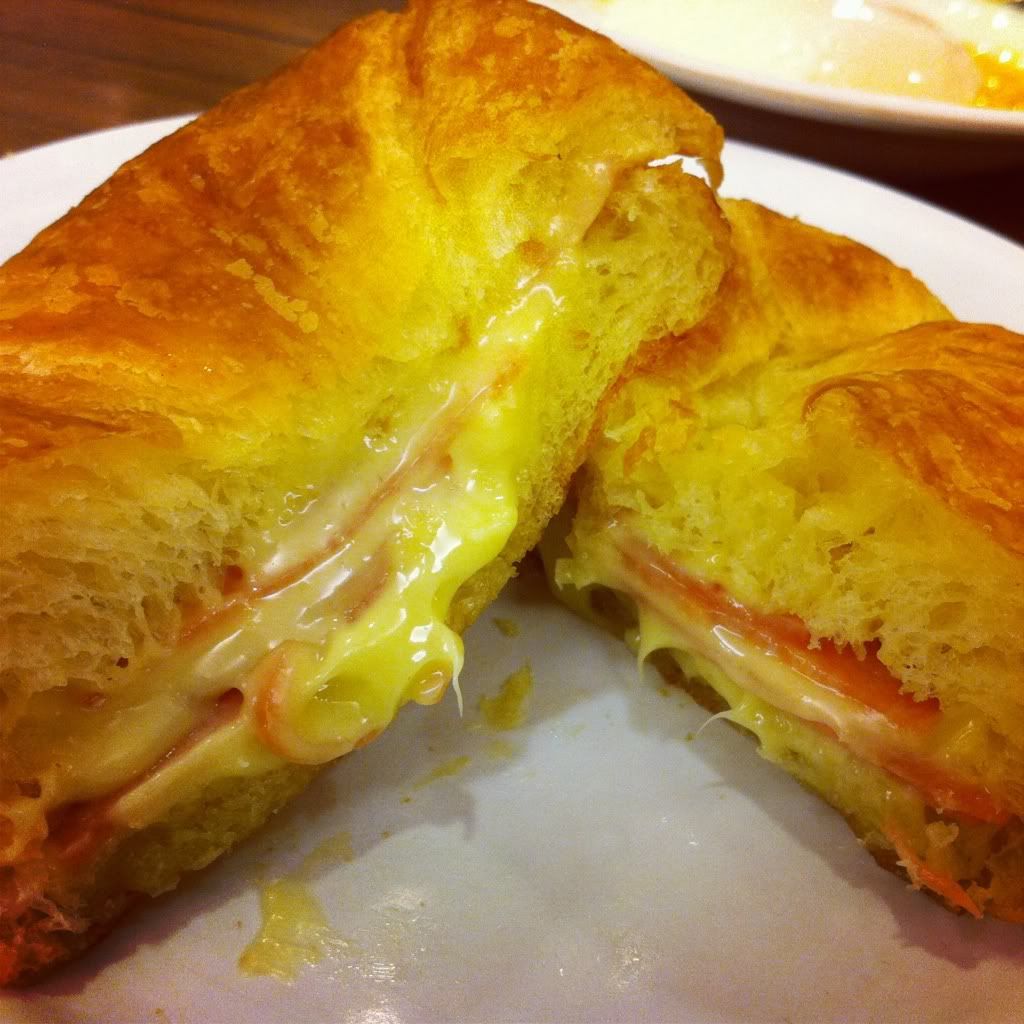 Yummy chicken ham and cheese croissant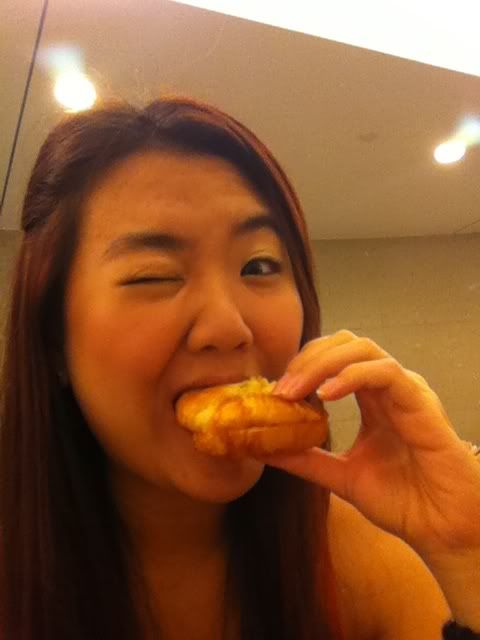 I just love to camwhore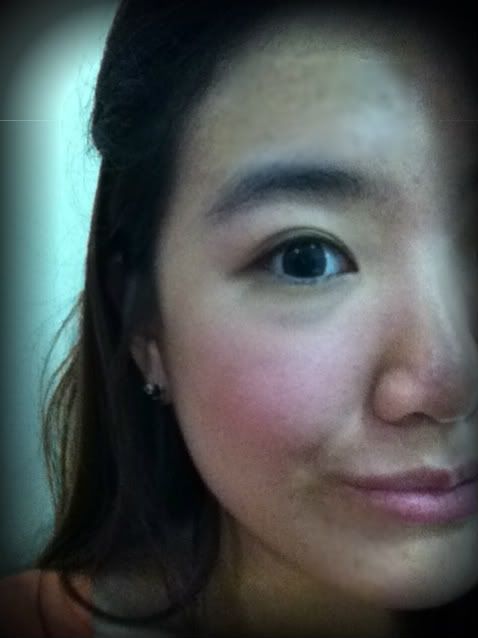 Decided not to put on eyeliner today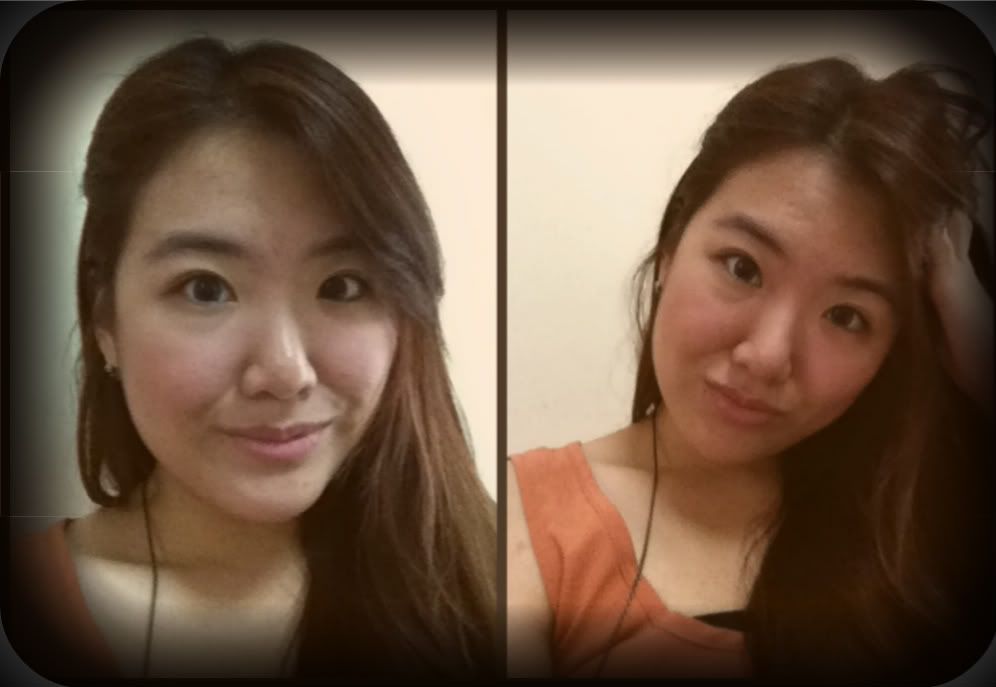 Too damn stress, but not doing anything about it. Damn it!
It's Day 1 of prelims tmr, and I feel really unprepared for it. A self consolation point is that it is not counted in my overall exams. So most of us are just going down for the atmosphere and to "test water" tomorrow. So wish me luck!
Love,
Su Shan