Hello people! It's Monday once again, the first day of a hectic week ahead. Hope all of you had a great Monday! Here are some of the pictures that I took, and I'm loving these pics, so I'm sharing it with you guys too! Hope it'll chase a little of your Monday blues away! Hee.
Loving my nails and bangles
Hi there!
Yummy home made spring rolls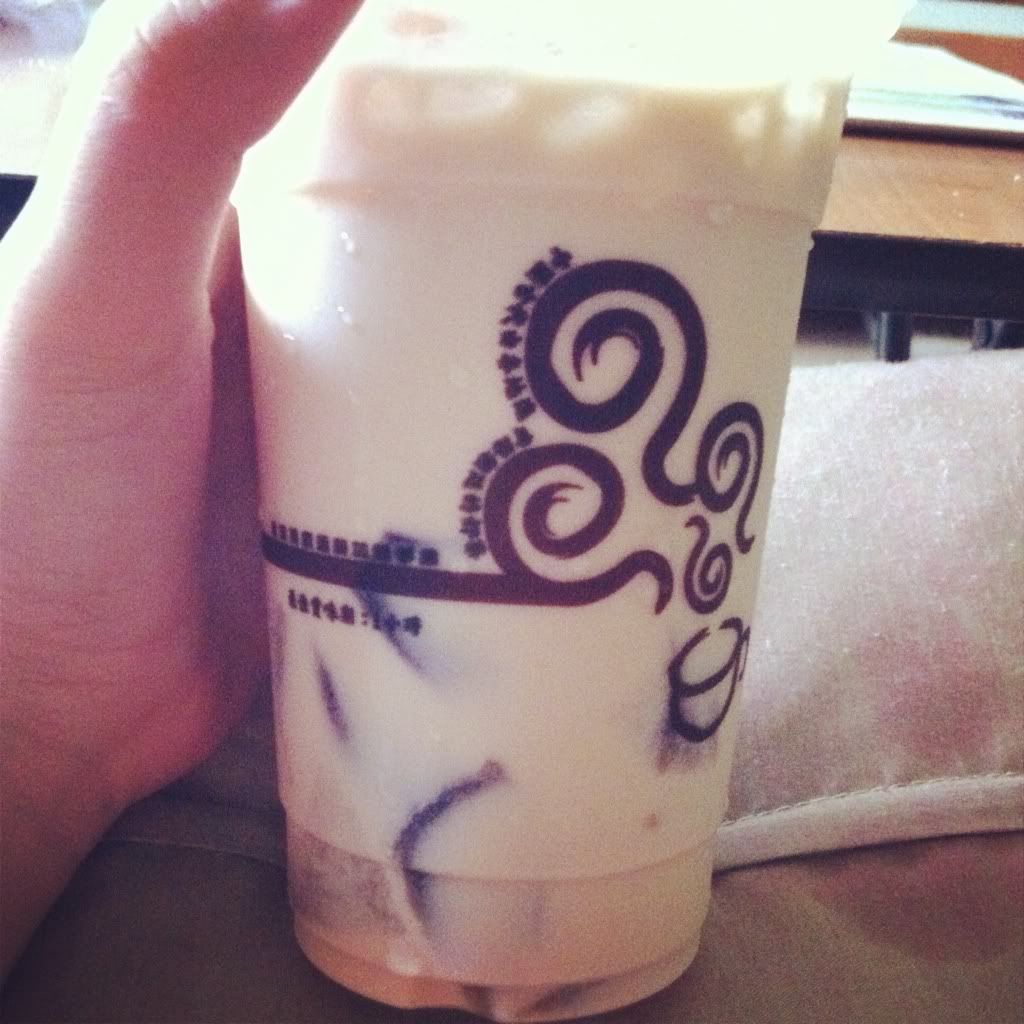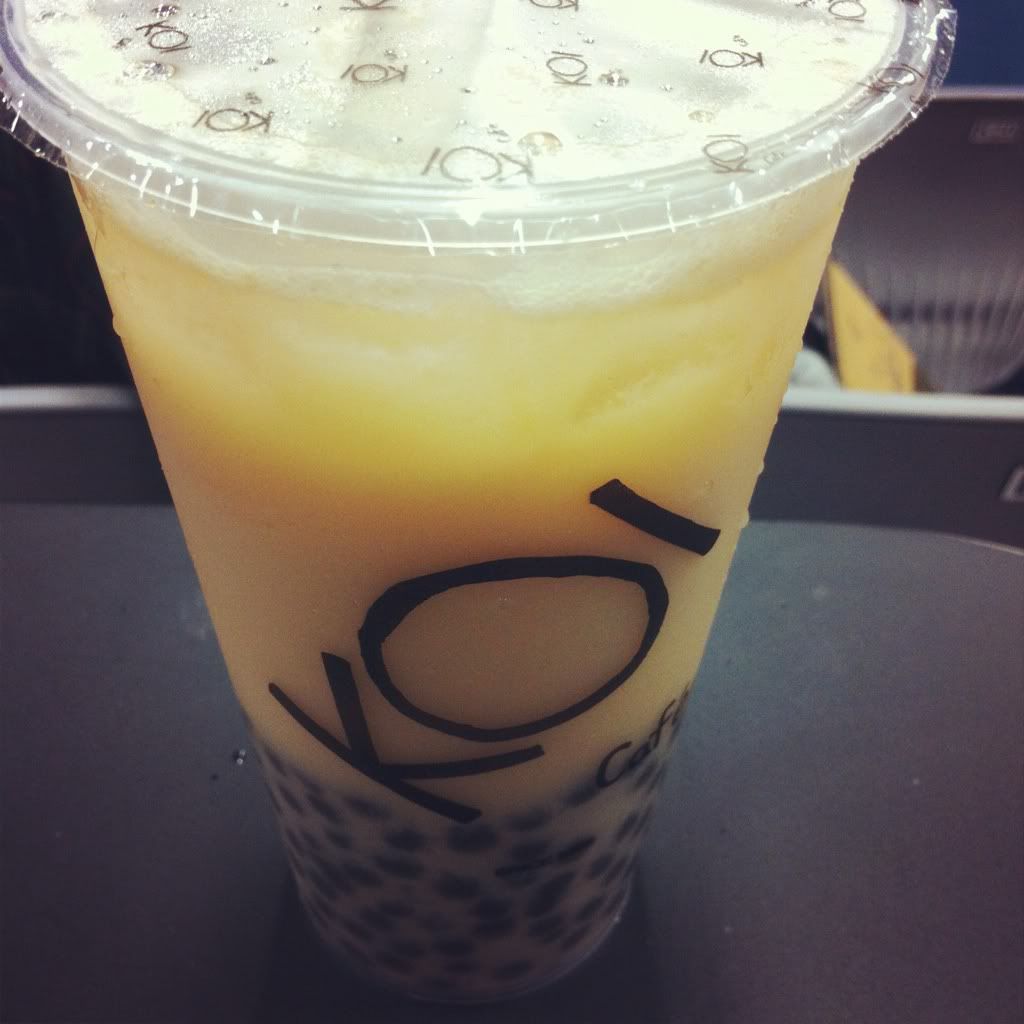 Gongcha VS KOI
Which do you prefer? :)
My favourite peppermint ice-cream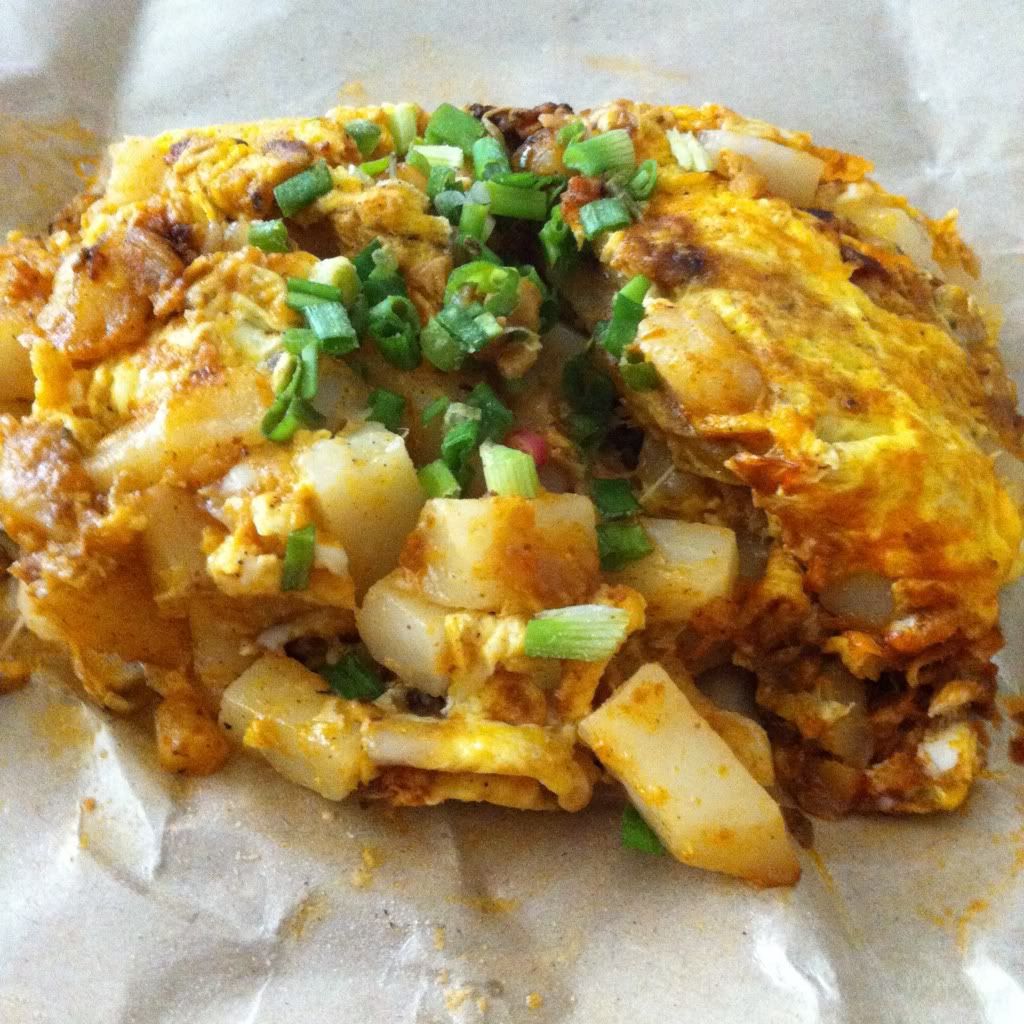 Carrot cake for brekkie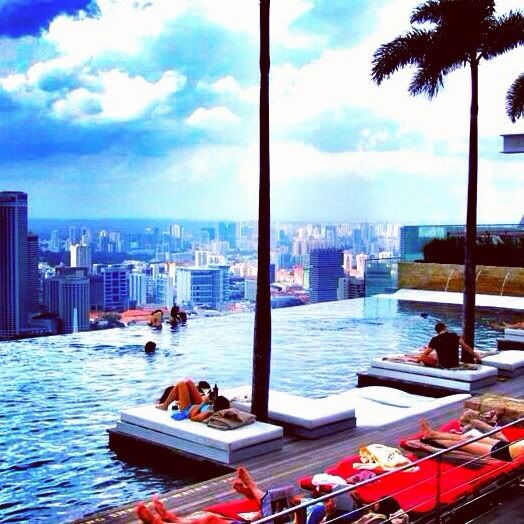 Lastly, a picture of the infinity pool at MBS.
Alright, that's about it for this post. Will be back with more pictures and more substantial stuff soon! Stay tuned! Meanwhile, have a great day!
Love,
Su Shan