Hola people! If you're following me on Instagram, you'll know that I tried to bake Mac and Cheese today, and it was a success! I was surprised by how the top layer of cheese could melt and turn golden brown. Super yummy too! The whole process of baking mac and cheese is actually quite fast, and rather easy. I'll blog a post on the recipe and the procedures soon! So stay tuned! Alright, so my mum and I went to meet my cousin at City Hall for our service. After which mum and I went for dinner at the soup spoon. Love the soup there, it's so yummy, with lots of ingredients. YUMS! Went to the IT Fair to get my thumbdrive and memory card. I don't know what's the usual price, but I guess it'll definitely be cheaper at the IT Fair? Hah.
Some pictures of the day.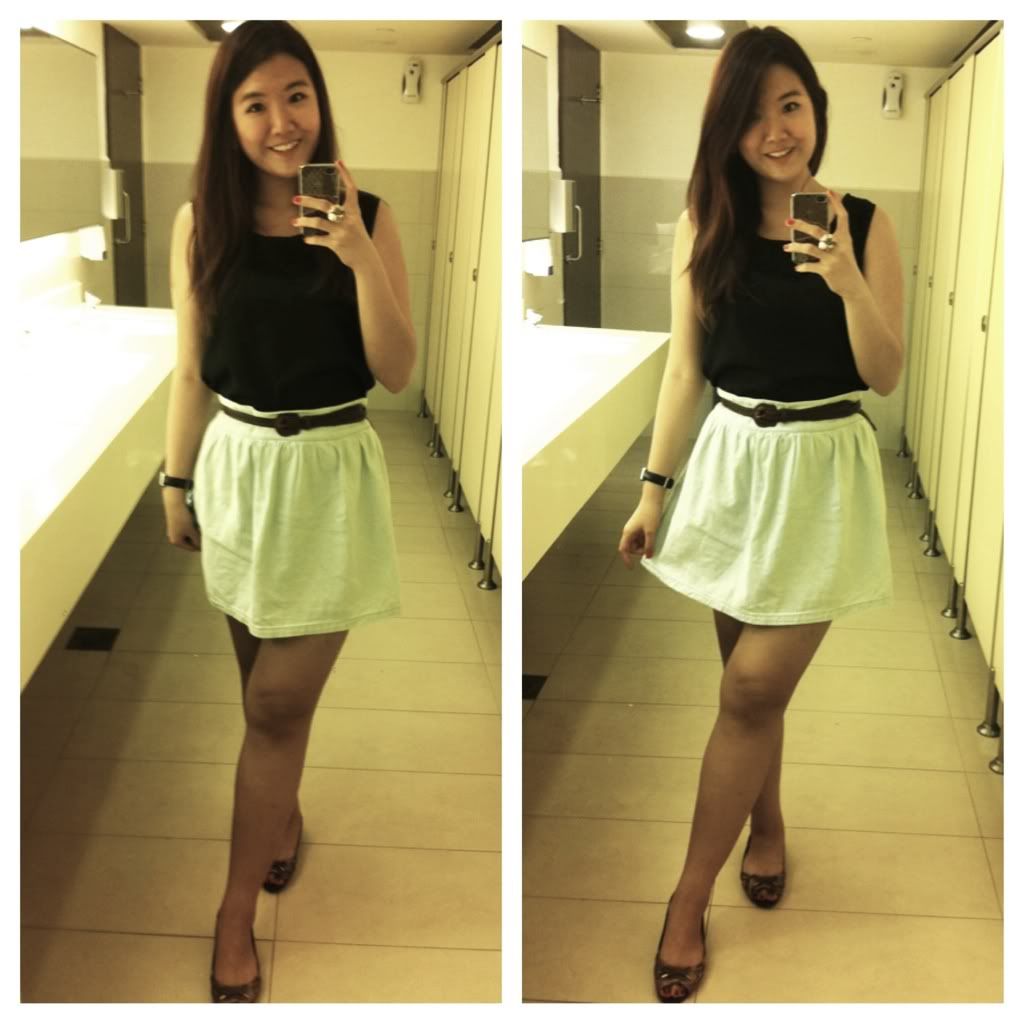 Outfit of the day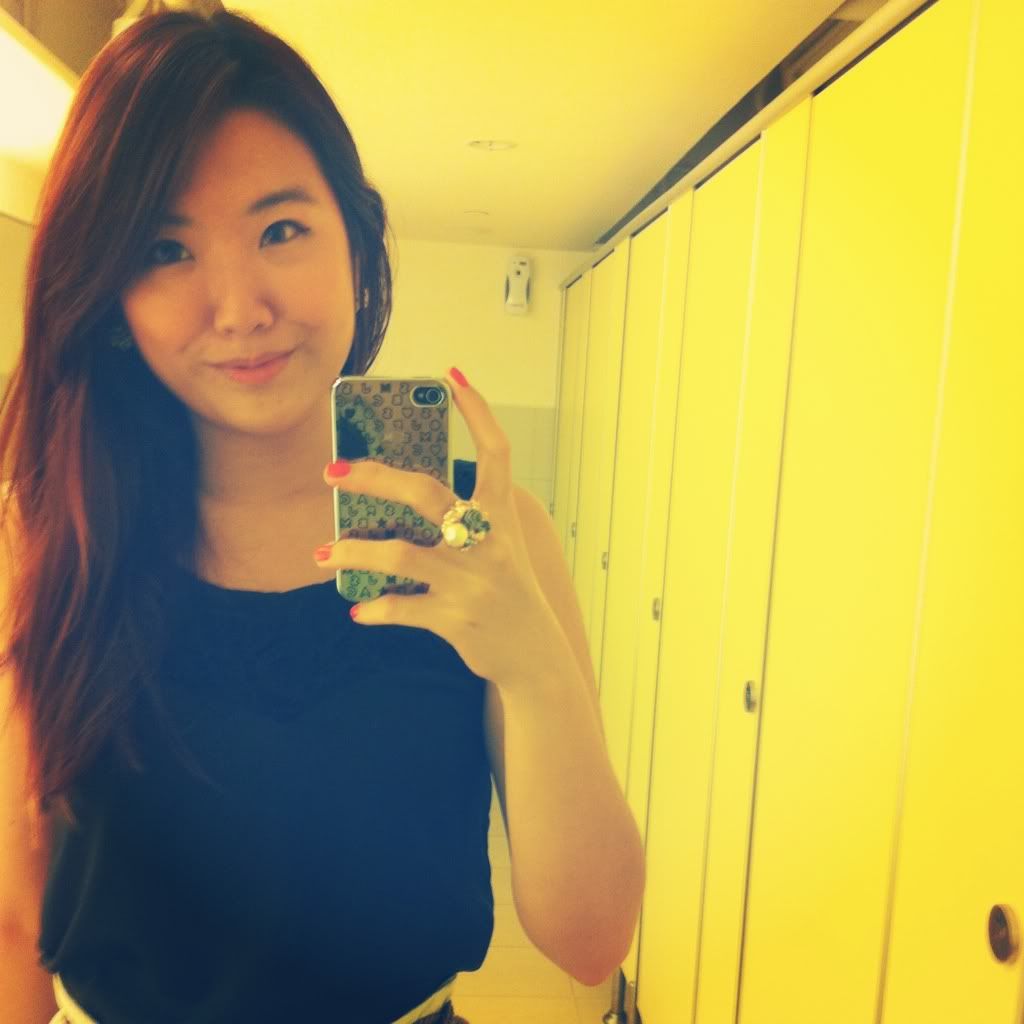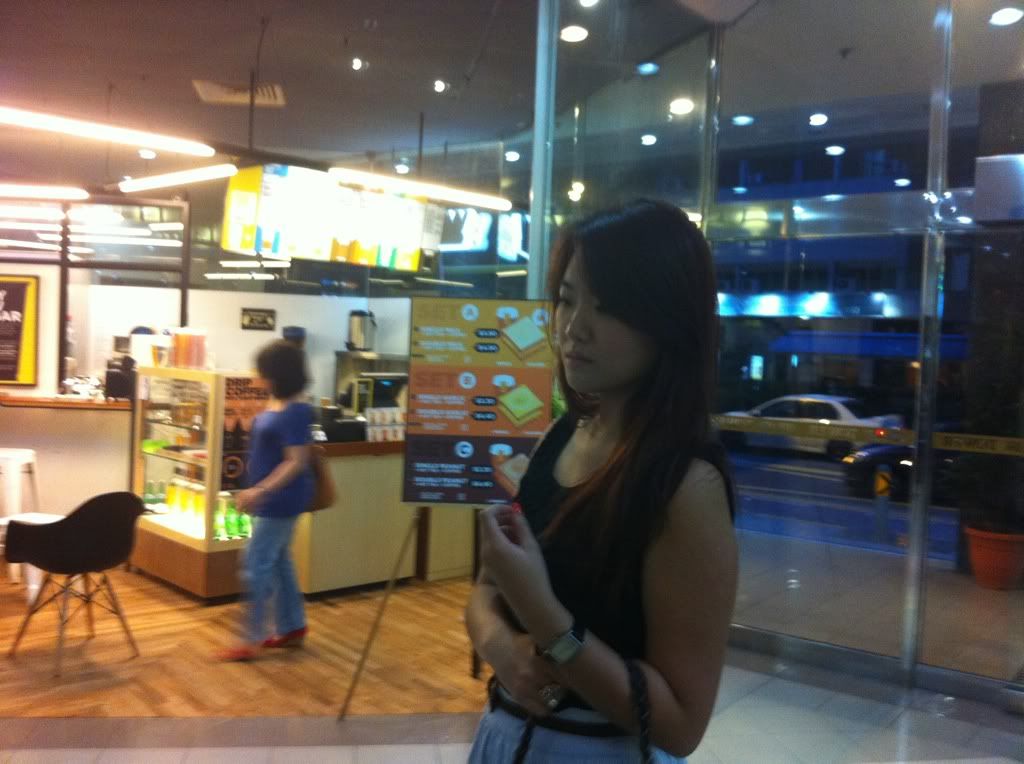 Deep in thoughts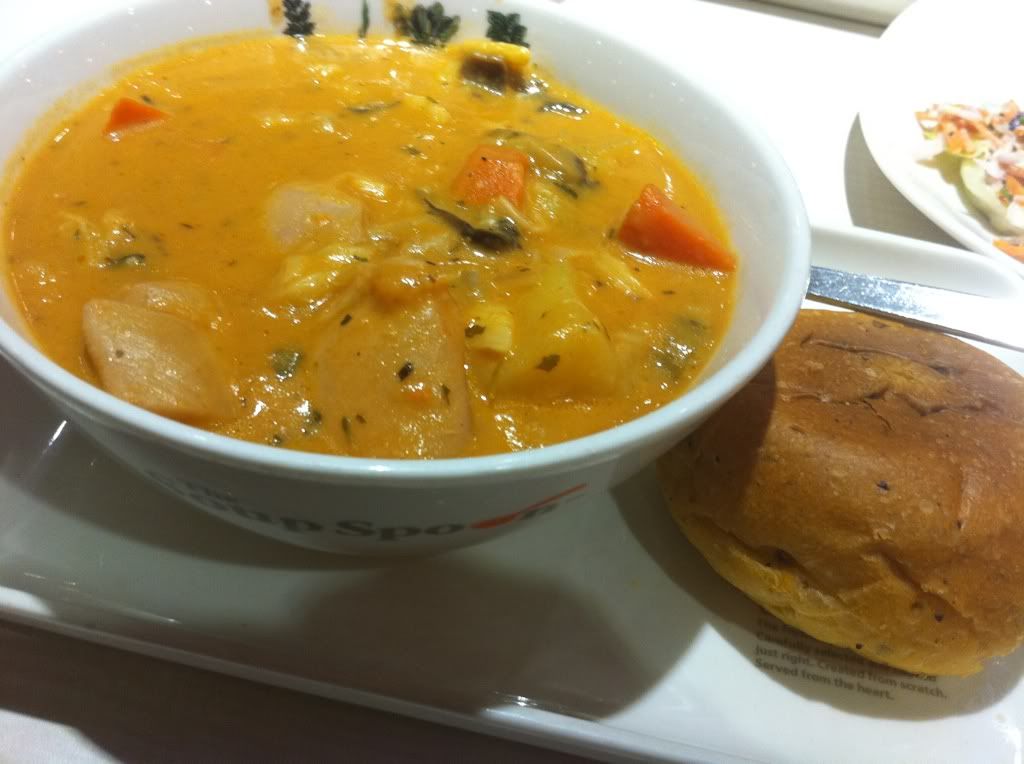 My favourite Simon and Garfunkel soup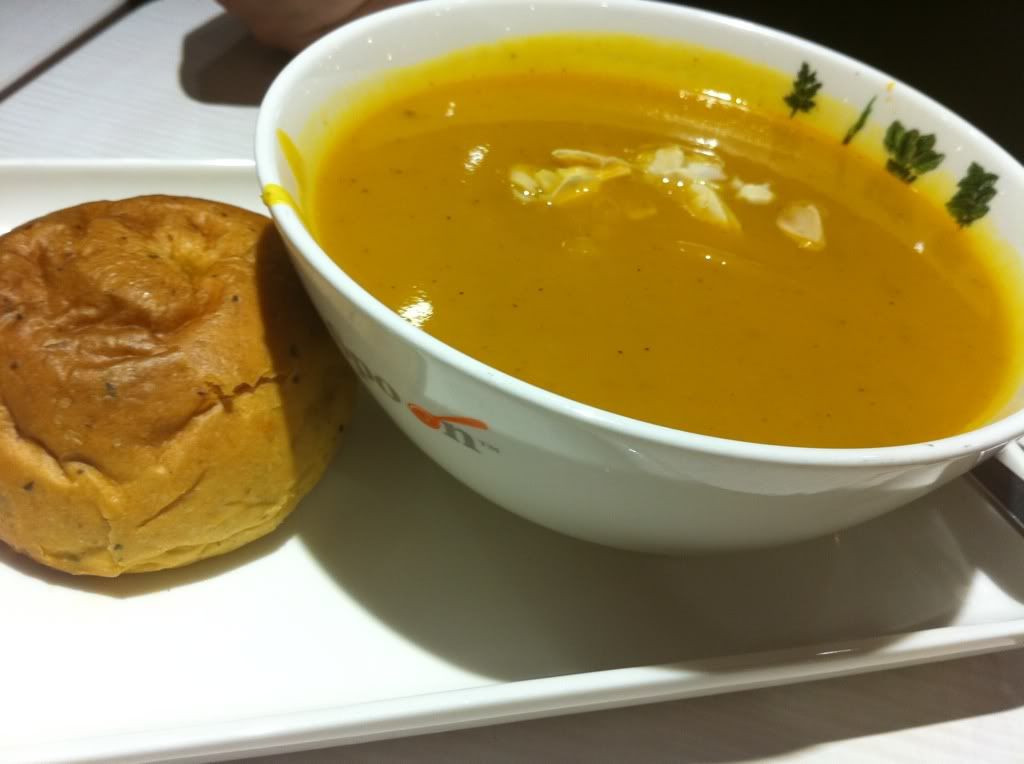 Mum's pumpkin soup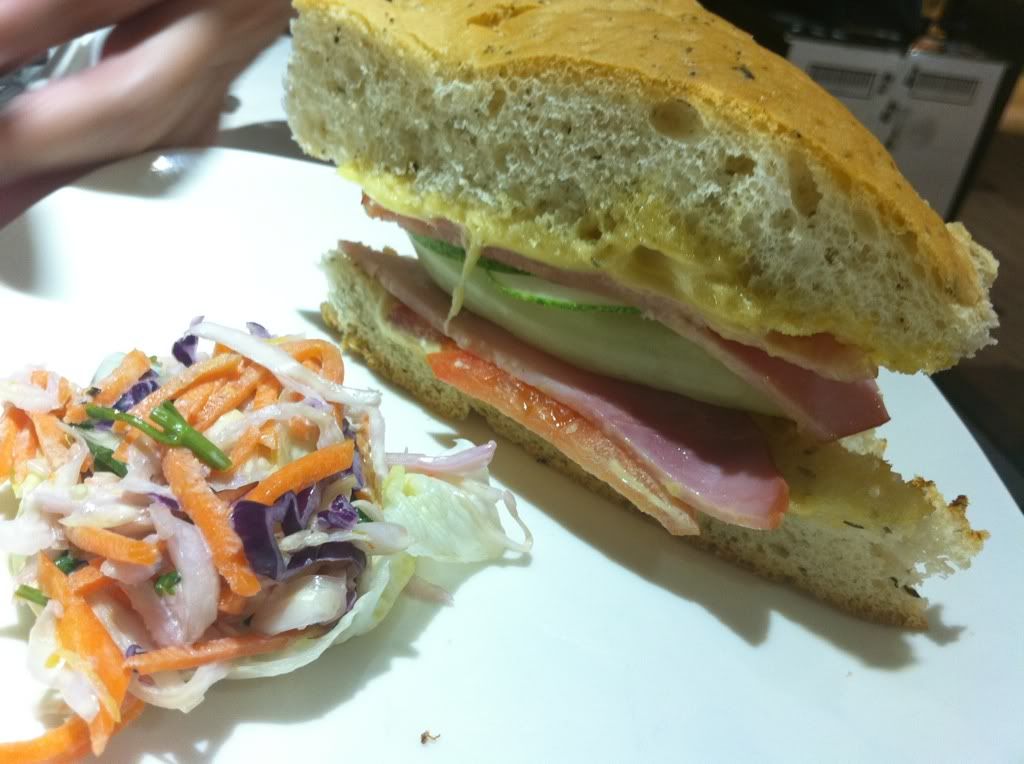 Smoked Ham and Cheese Sandwich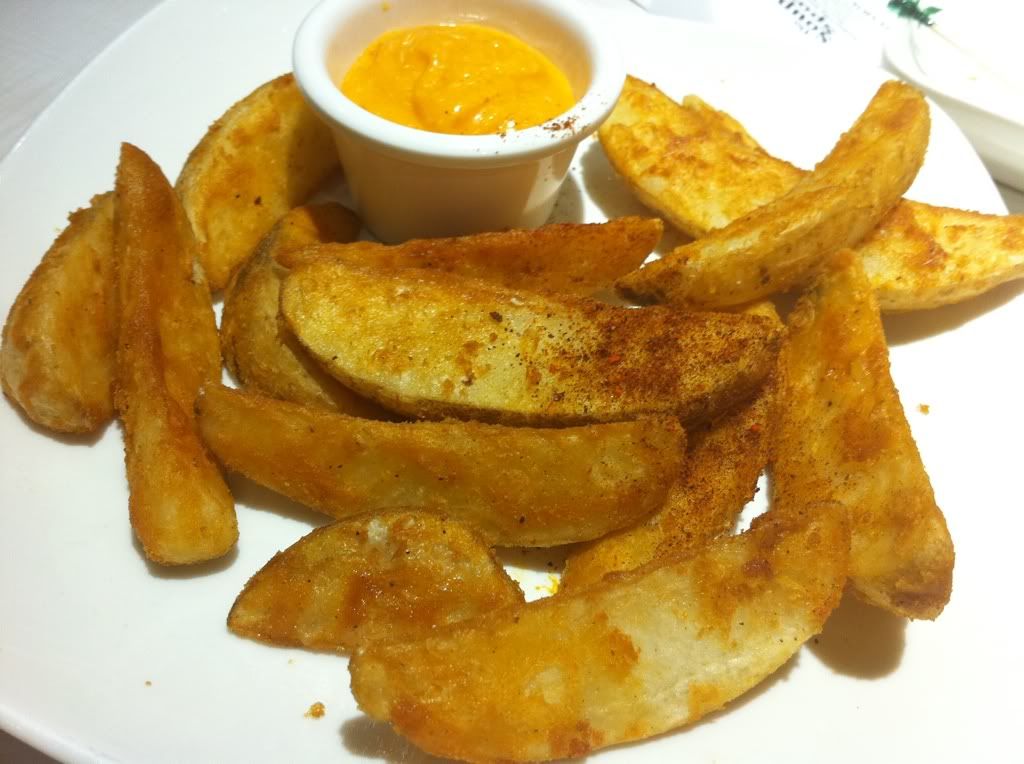 Spicy wedges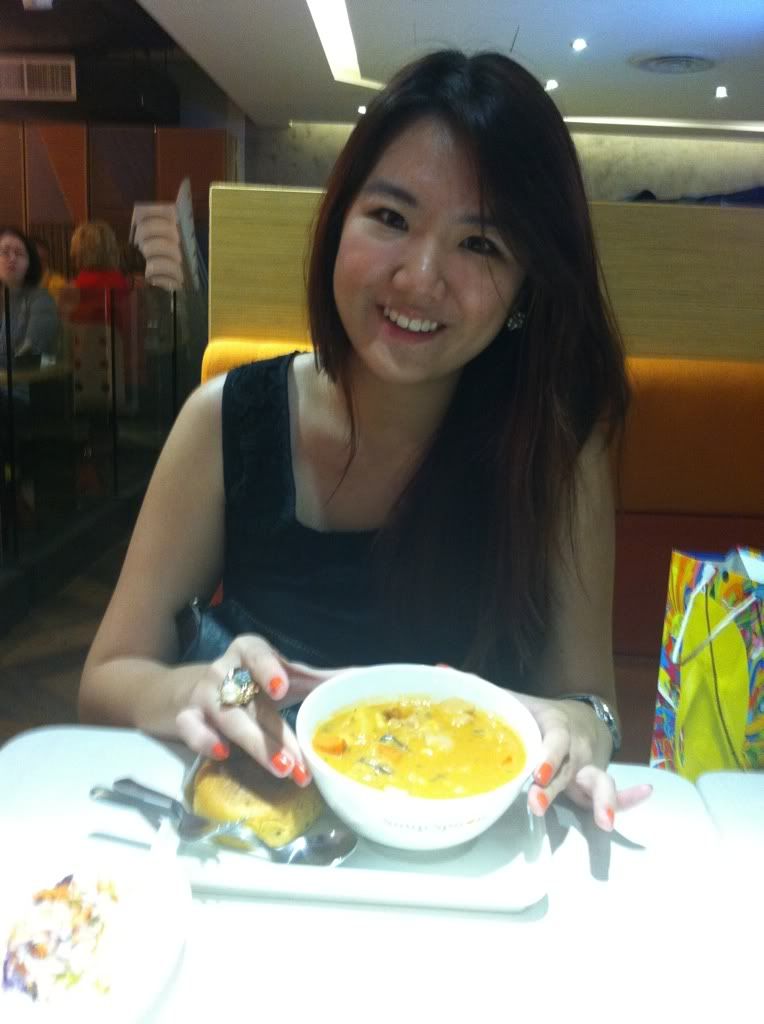 And ending off with a picture of myself with my delicious soup!
Alright, shall the post here. Will be back with updates of my meet up session with my ex colleagues tomorrow!
Goodnight world!
Love,
Su Shan