TGIF people! It's finally Friday! The long awaited day of every week. Haha. So Karen and I went to Everything with Fries at Bugis Junction for brunch today. It's not my first time visiting EWF, but it's the first time visiting the Bugis Junction branch. We reached at around 11.45am and the whole restaurant was empty. I must say that I liked the decorations of the restaurant, but halfway through our food, the whole place became very smoky cause of some ventilation problems in the kitchen. The whole restaurant was practically filled with smoke, and it was smelly. Other than that, everything else was okay. Food wise, not too bad, just that I felt that the fries weren't as flavourful as I had the last time. The Nutella tart was excellent though. Just head to EWF for the desserts next time. Alright, some pictures to share.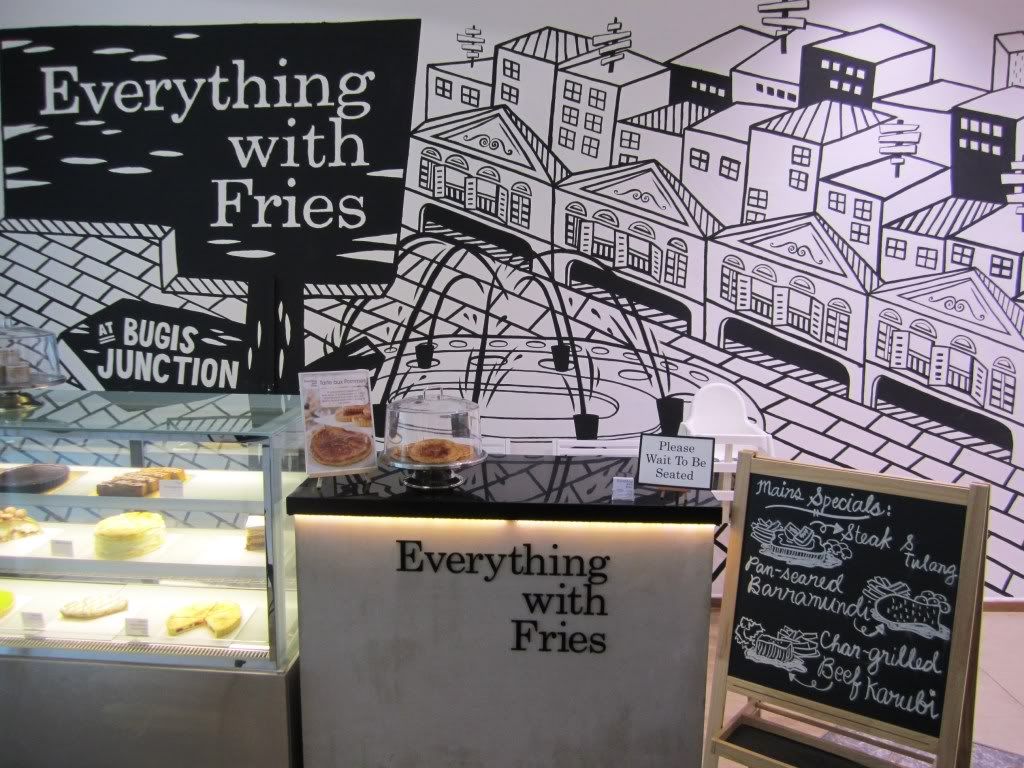 Pretty wall art that greeted us once we step into the restaurant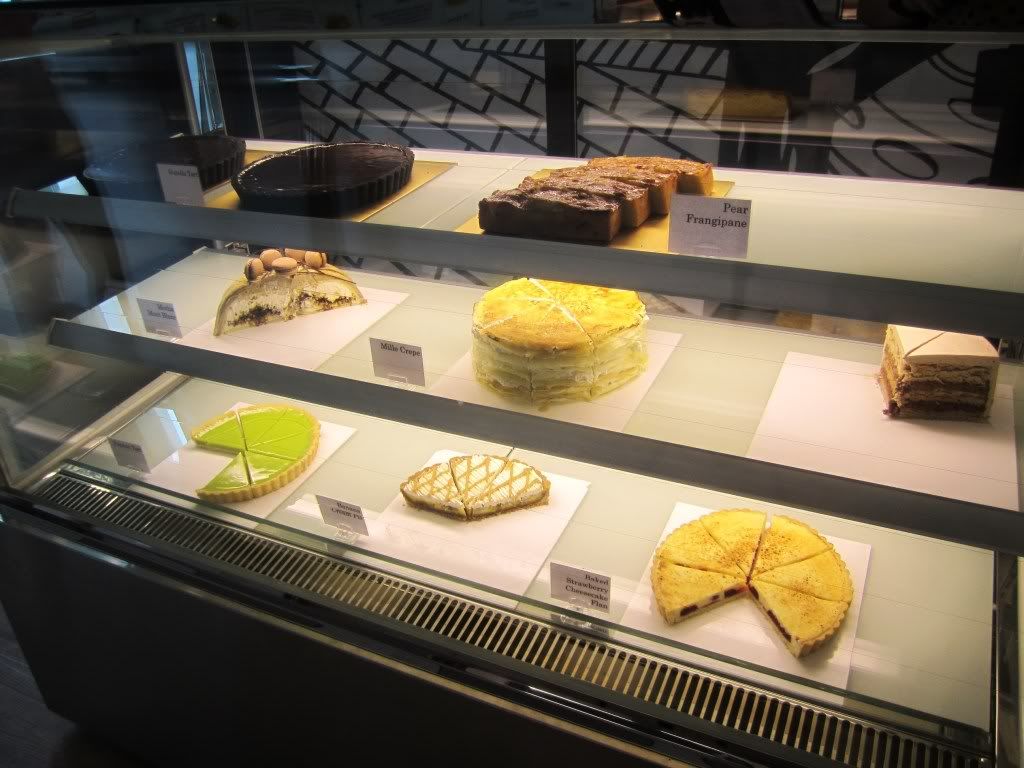 Desserts that they offer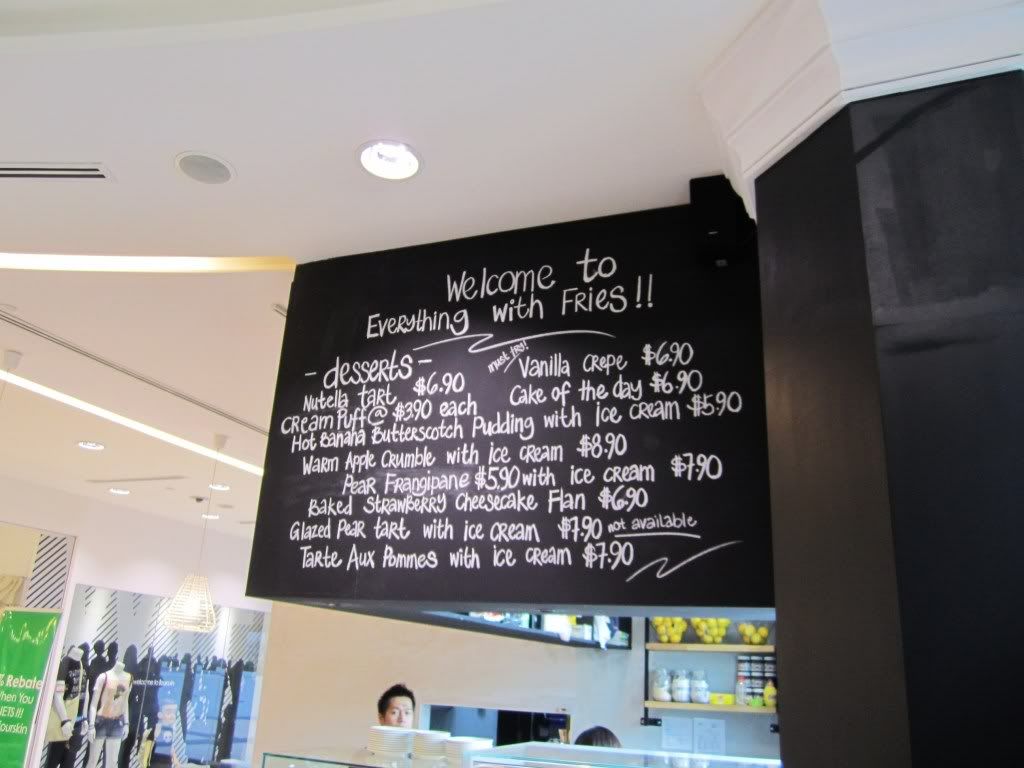 Blackboard that states the desserts available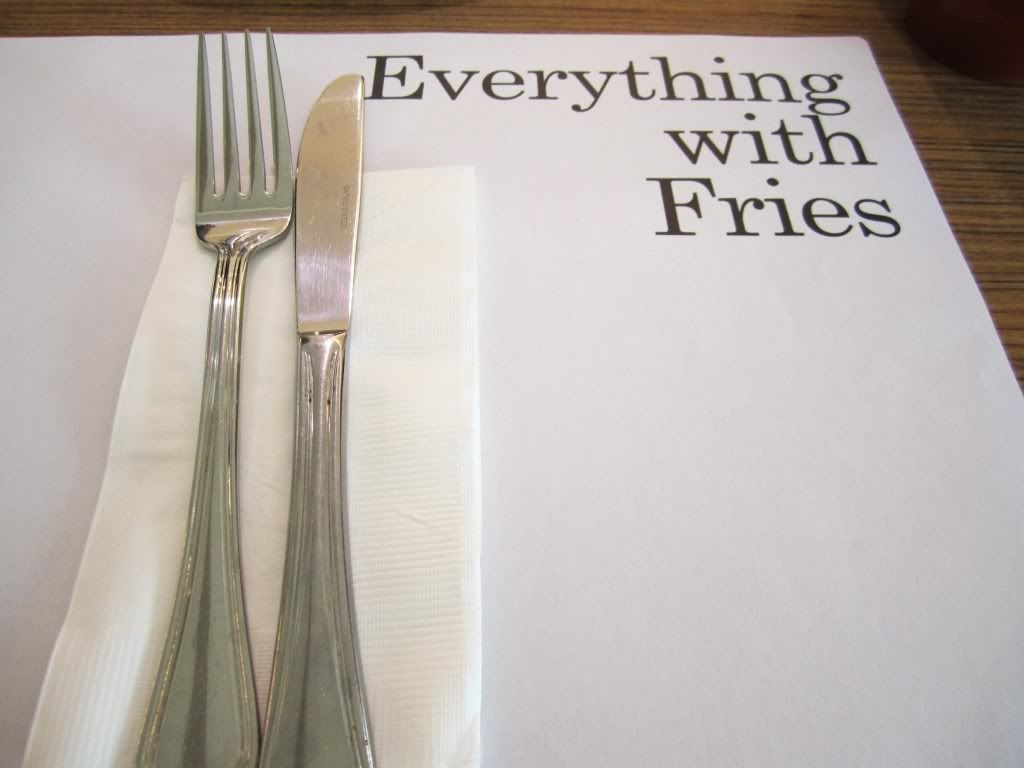 My brunch date
Hahaha, look at what I'm doing while waiting for our food. I really go all out to curl my hair. Lol. Oh and did you realize that I snipped my hair off? Haha.
Karen's battered fish sandwich ($13.90)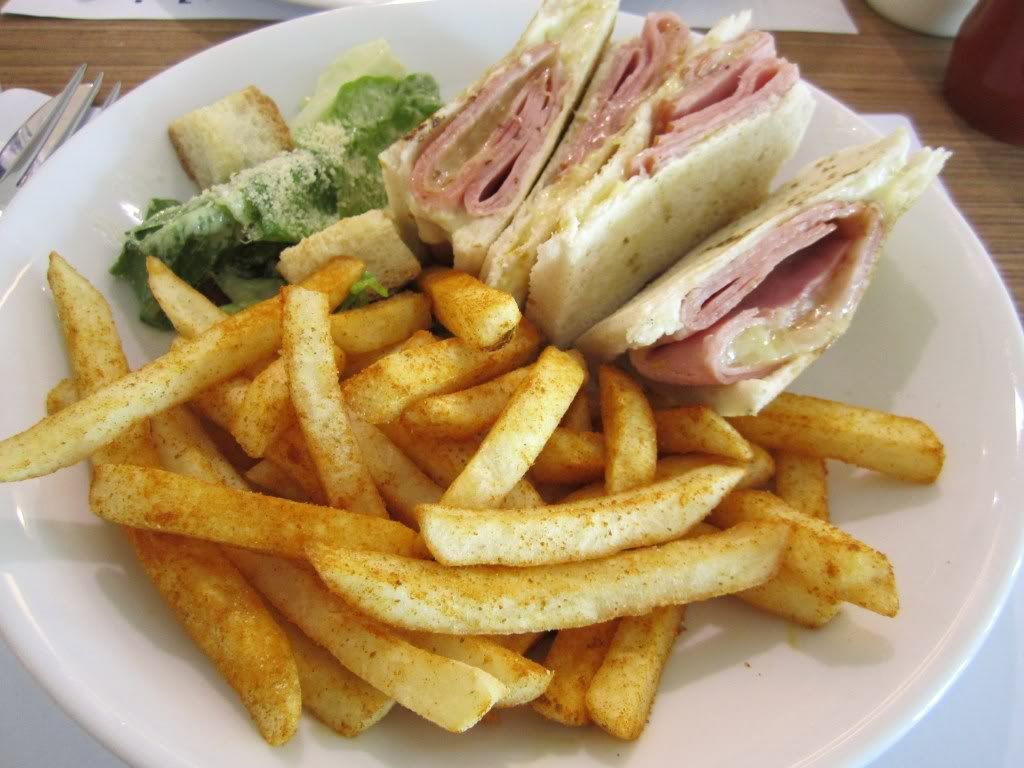 My ham and cheese sandwich ($9.90)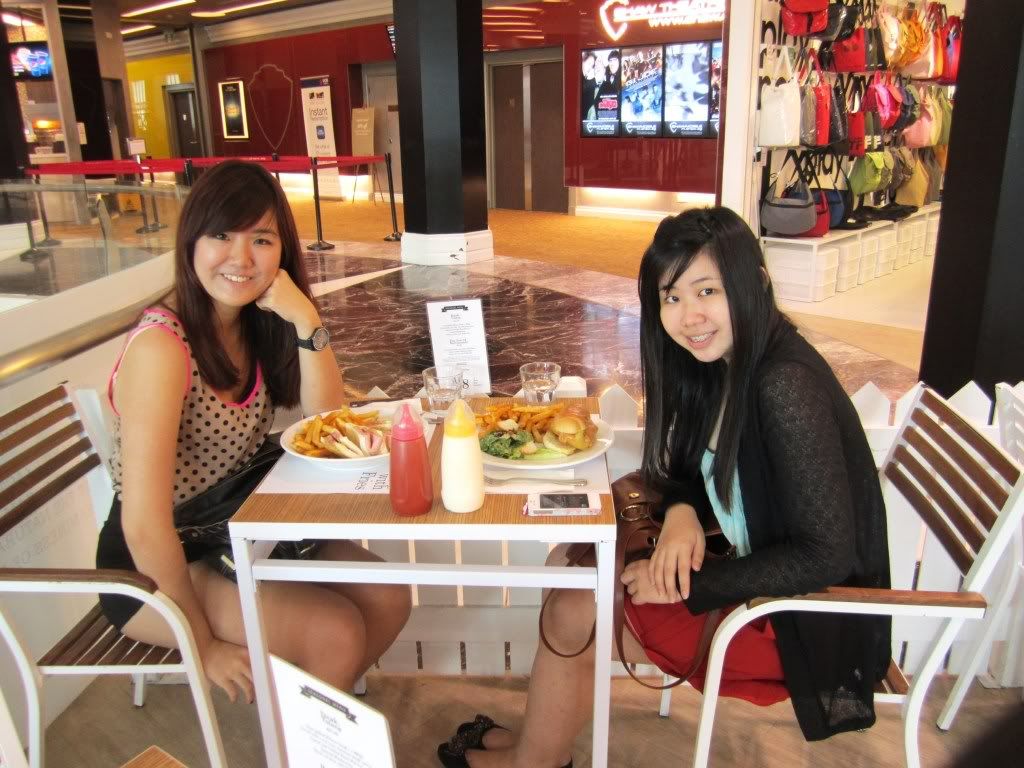 With our food! :)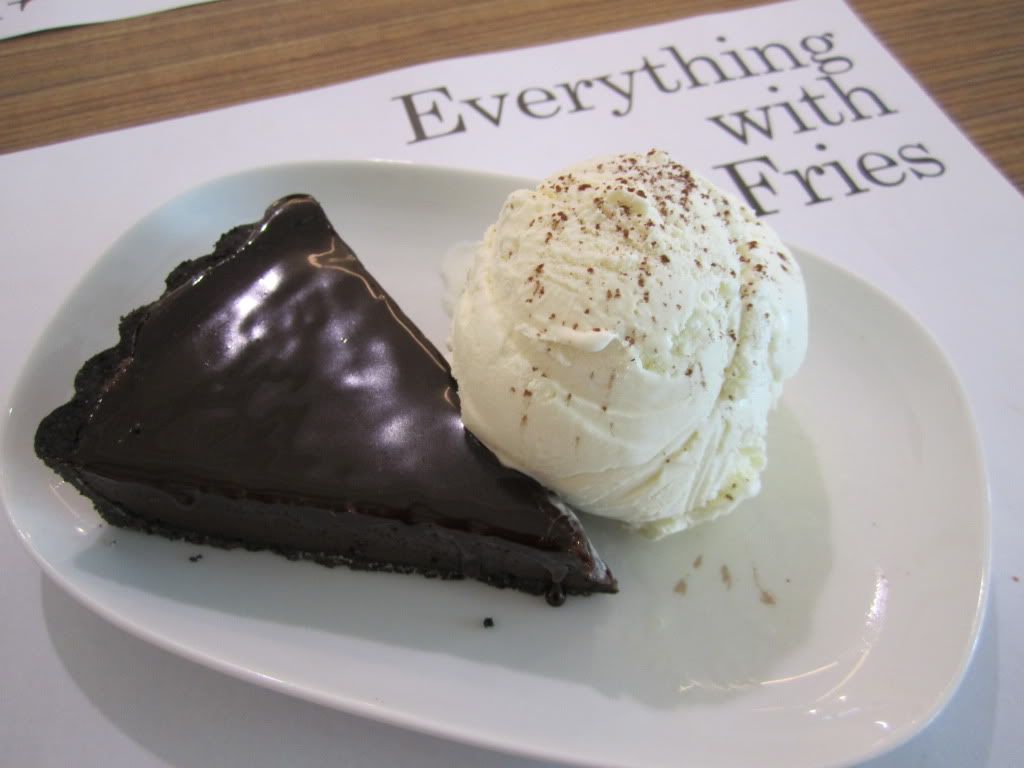 The always awesome Nutella Tart with a scoop of vanilla ice cream ($6.90+$2.00)
All in all, I feel that the Nutella tart was really good, but the mains were just alright. If you're craving for some desserts, do head down to EWF for their Nutella tart! It wouldn't disappoint.
ADDRESS:
Bugis Junction
200 Victoria Street #04-05
Yup, that's all that I have to share for this post. Will be back with more after my outing with the babes tomorrow! :)
Meanwhile, have a great weekend!