Hi guys! I've been attending quite a number of 21st birthday parties recently. Just yesterday, I attend my BFF's birthday party at Kbox Marina. She booked a large room where there is a pool table and a corner for the buffet spread. It's a pretty good idea to hold parties there, so your guests can sing or play pool. The food was pretty alright, but I liked the ambience though. Some pictures to share!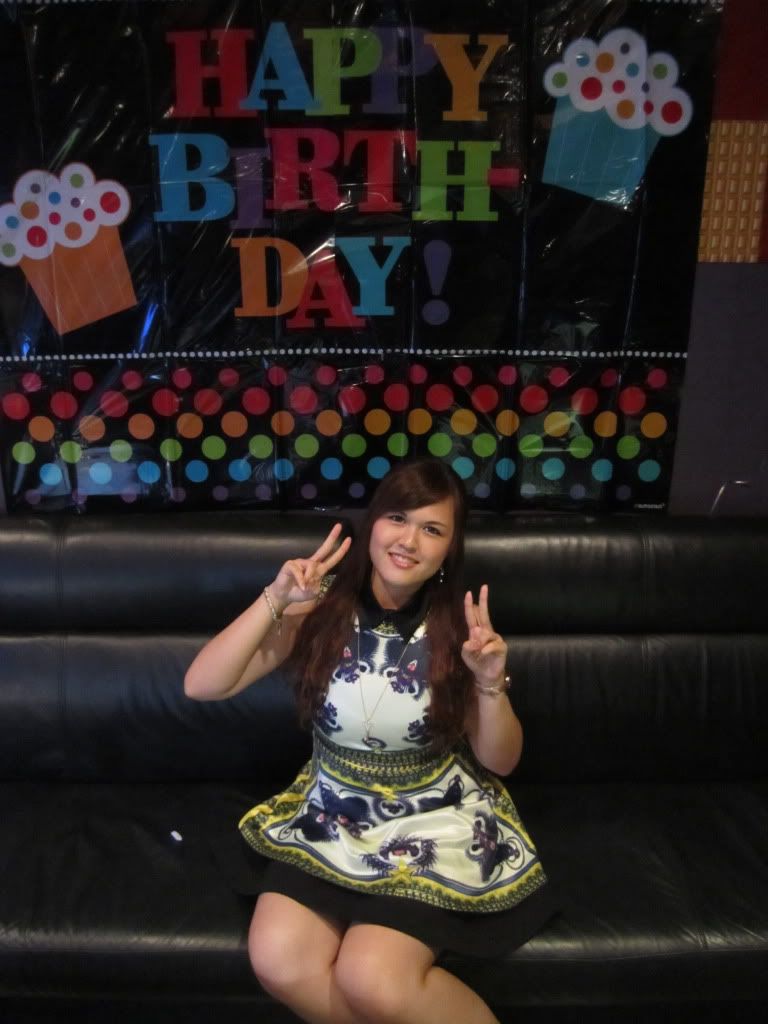 The pretty birthday girl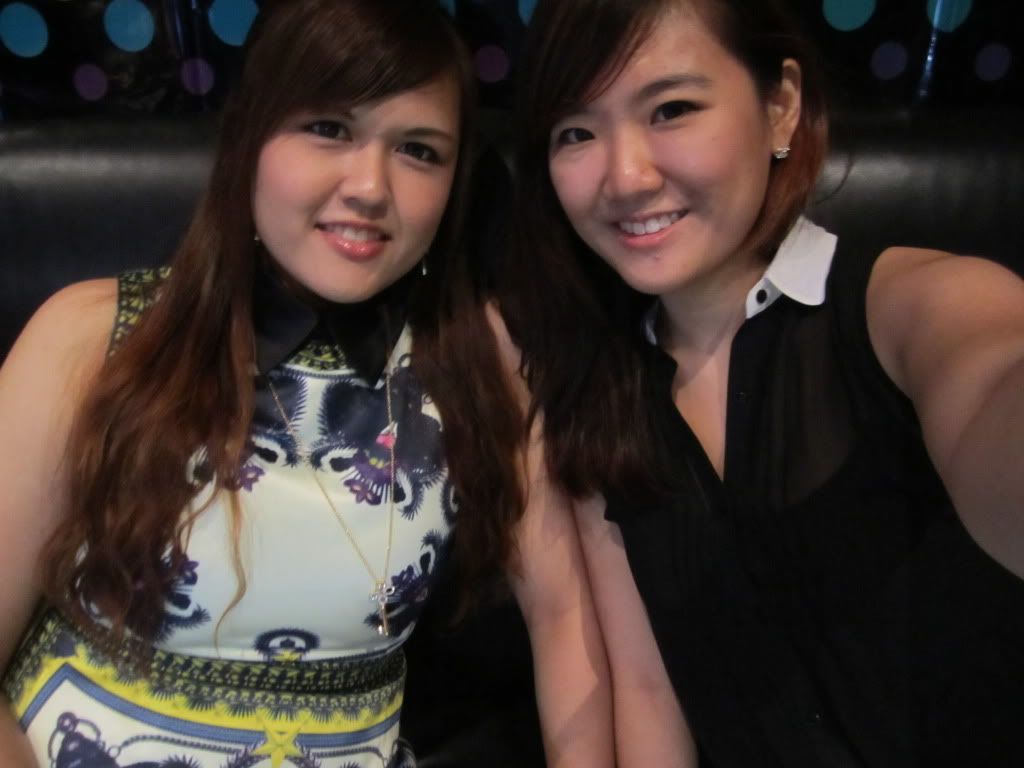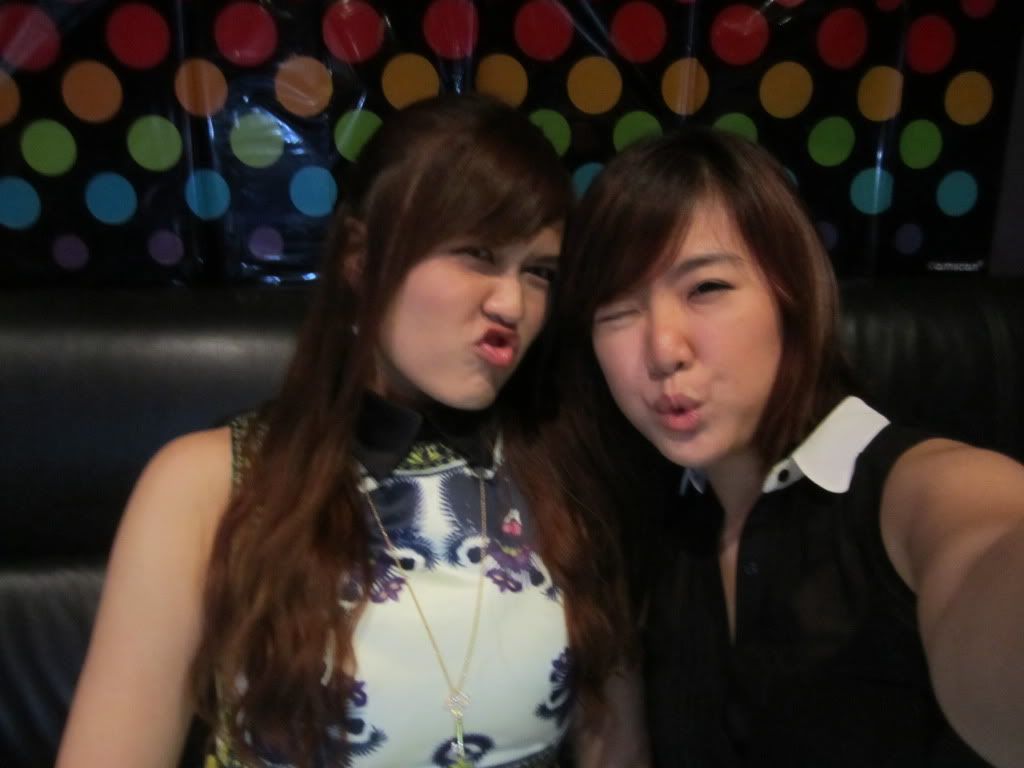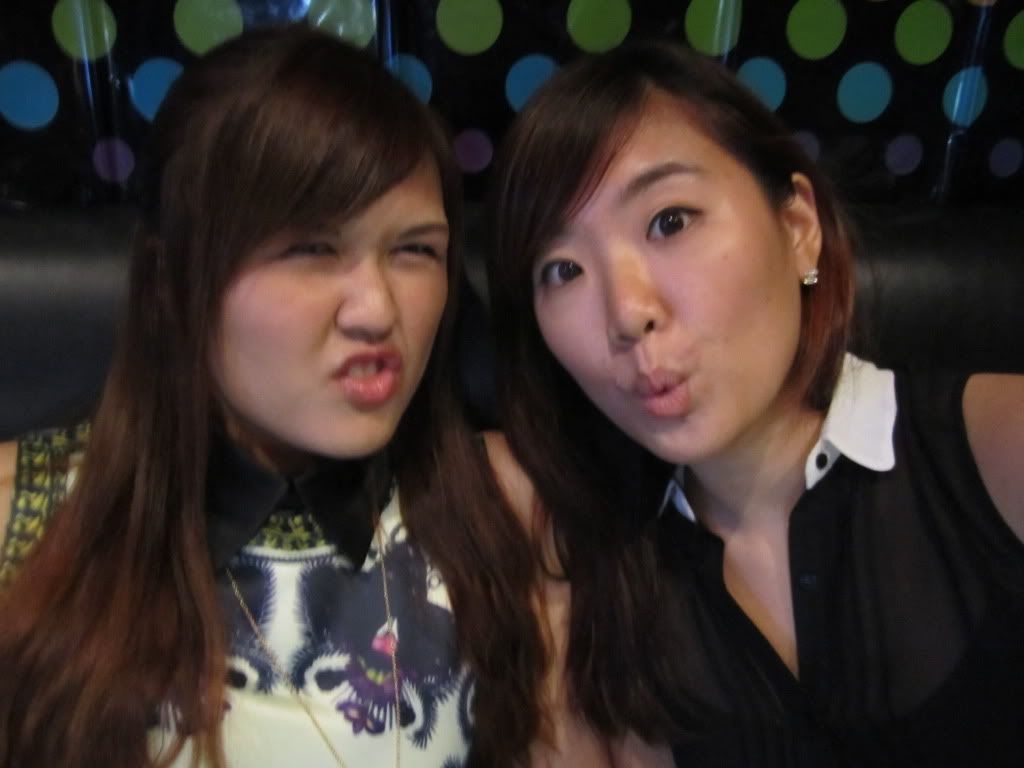 Spammed some pictures with the Birthday girl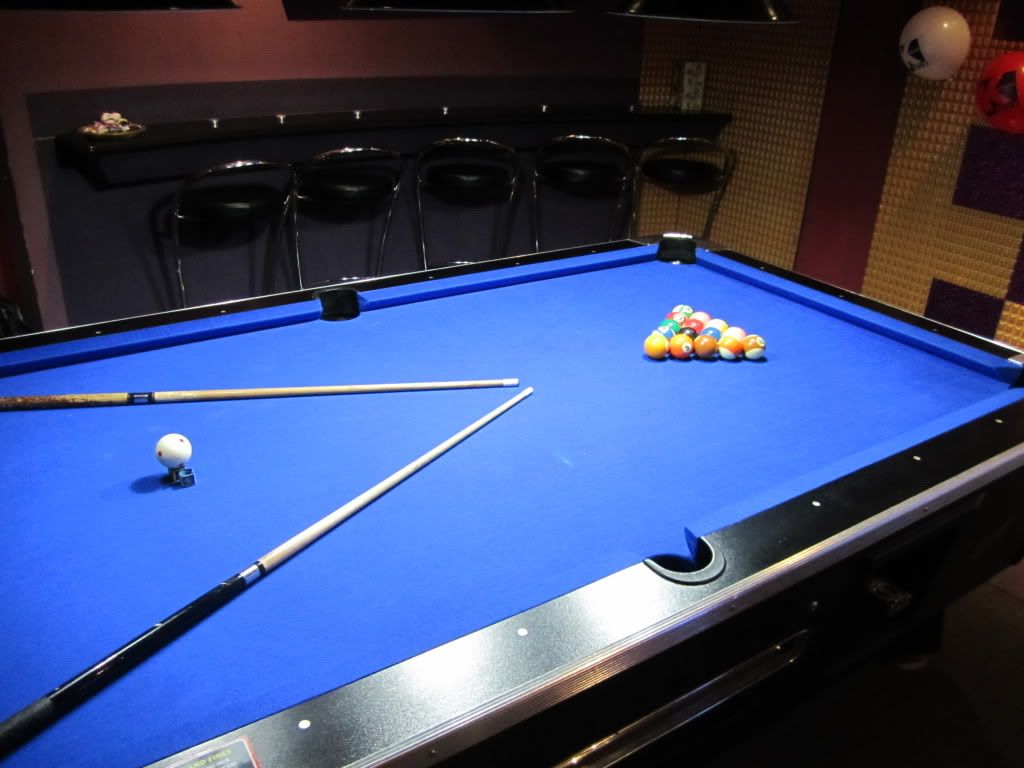 After a round of photo taking, it was time for pool!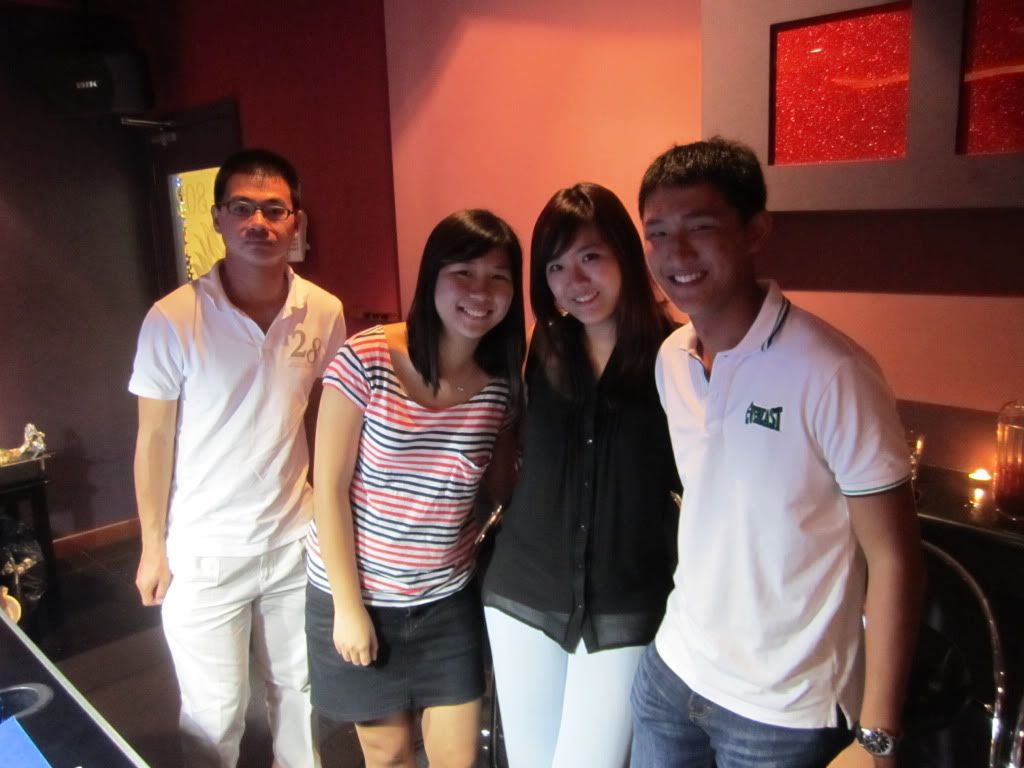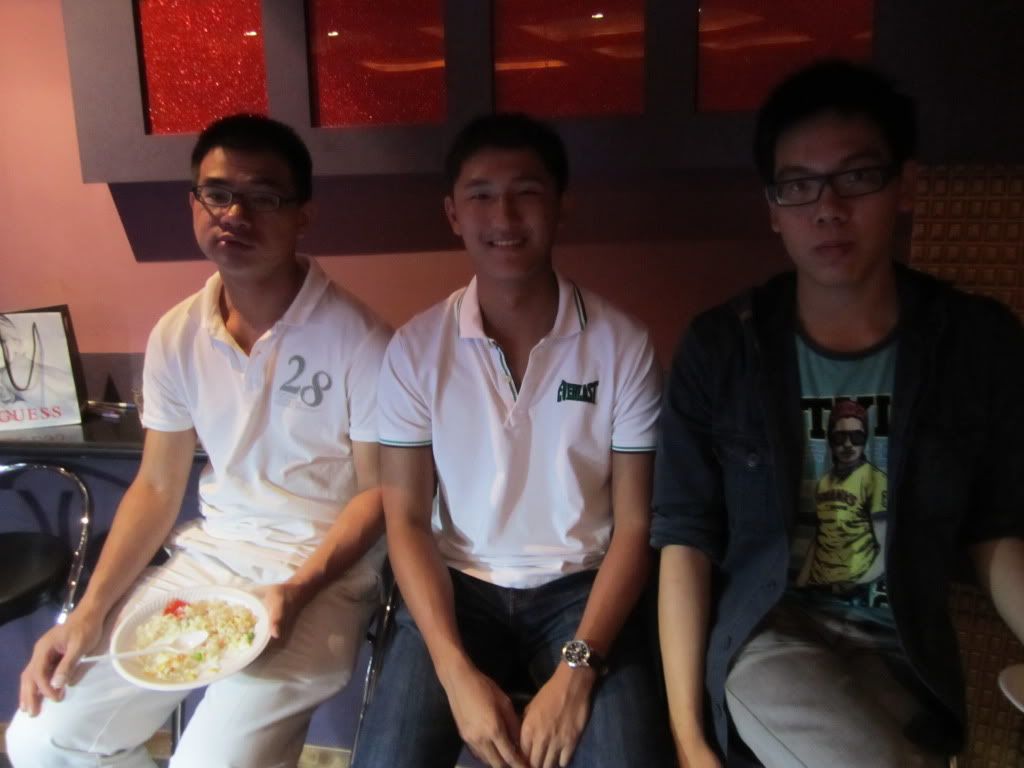 My buddy classmates
Houjun, friend whom I've known for the longest time
And one last picture with the birthday girl, aka my best friend forever! <3
Here's my little note to Hiromi:
Happy 21st Birthday babe! I really have to thank you for standing by me during the toughest period of this year. I whined, and you had to listen to all my whining. You gave me advice, and though sometimes you sound kind of fierce, I know it's all for my own good. Haha. Well, I'm really thankful to have a great friend like you, and I hope that you'll find your Mr Right who is worthy of you really soon, (while I go in search of mine), so that a few years down the road, we can hang out in a group of four, not just the two of us anymore. Hahaha. So I just wanna let you know that no matter what, we'll be the best of friends and I'll be here regardless of anything! <3 Enjoy your day and stay happy! :)
Alright, that's all I have for this post.
Have a great weekend guys!
Love,
Su Shan